House Sitter
Mark Minister
To send a message to this house sitter, you must login or register.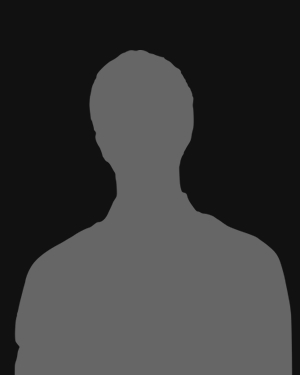 Location: Mount Gilead, Ohio
Age: 57
Experience: 3 yr 7 mo
Rank:

rate this sitter
About Mark Minister:
I am a 53 year old male. I am educated and am a lawyer. I have practiced law for 25 years. I own a very nice home. I would want someone to treat my home as if It was me living there. I do not smoke or use drugs. I drink alcohol occasionally. I love dogs but am allergic to cats. I have no criminal conviction for misdemeanors or felonies except a traffic infraction. I have no debts and respect other people's property. I enjoy exercise such as Crossfit or swimming. I would oocassionally want to go into town to socialize. I want to travel.