House Sitter
Paul Dempsey
To send a message to this house sitter, you must login or register.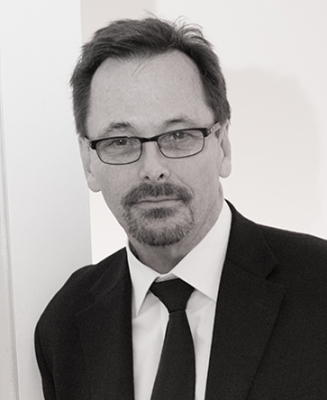 Location: Mays Landing, New Jersey
Age: 68
Experience: 5 yr 7 mo
Rank:


rate this sitter
About Paul Dempsey:
I am a full time professional photographer. My season runs from Easter to Thanksgiving so I am available to travel or house sit the rest of the year. Along with the normal house sitting responsibilities I completely photograph the estate where I am staying and provide these images to the owner at no charge. These images have proven to be quite useful for websites and online listings. I am pet friendly and love both dogs and cats and am quite handy with minor repairs and maintenance.