House Sitter
Irmgard Meirose
To send a message to this house sitter, you must login or register.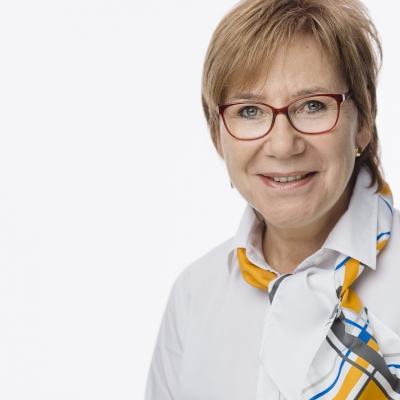 Location: Bad Zwischenahn, Germany
Age: 65
Experience: 6 yr 1 mo
Rank:





rate this sitter
About Irmgard Meirose:
First of all - I love cats!!!!! My name is Irmgard, I'm 62 (1 daughter/1 granddaughter). Peter is my husband. We live in the north part of Germany near the city of Bremen. The beautifull place is called "Bad Zwischenahn", a small spa-town near a lake. We are owner of a lovely house. Friends would describe me as an honest, responsible and tidy woman, who loves to travel. I'm a non-drinker and non-smoker. I have a drivers license since 42 years. Some years ago I was the owner of 2 travel agencies. When I became older, I sold them, because Internet became more and more interest to the customers. Since that time I am working as a tour guide, mostly on cruise ships. In the last 20 years I have been all over the world, mostly with groups. Sometimes I had to look for more than 100 participants. Therefore I had only very little time for own explorations. I would like to visit museums and doing things, that need just more time. Furthermore I have to practice my English skills. My favorite destinations for home sitting will be English speaking countries. I love big Cities like New York, London, Melbourne and so on. By the way, my husband doesn't like the traffic in such big cities. That is the reason for traveling alone. I would like to look after your sweet home (I prefer flats) and take care for your cat/s, for the plants and mail. Cats are my favorite domestic animals. I have had two of them. We "share" a lovely cat named "Mimi" with our neighbour. I have also watched many times before on cats, including a family in Hamburg, Oldenburg and in New York City. If you have a house on the country side, I would be happy to take care for it. But my husband will be with me. because Iam a little bit anxious for staying alone in a big house. My husband ist a "Handyman" and knows everything about gardening, electricity or . Last but not least, it is very important to me, that there is a wireless connection in your home, because I have to do some work on the internet. During my stay I will keep the apartment/house clean and tidy. Be sure!!!! Return to a clean and orderly home, with fresh groceries in the fridge. I would like to arrive in your City 2 days before your departure and stay in a hotel close to your home. Then we have to get enough time to know each other and for instructions. Now I am looking forward to your reply! Please help me as a new task. I'll do my very best. Greetings from good old Germany! Sincerely yours Irmgard PS.: Sorry for my bad English!
profile viewed 2,569 times
Feedback Received 1
Great, responsible, clean person. Highly recommend Irmgard!

Reviewed May 2, 2014 by homeowner in New York, New York