House Sitter
Susan Whitcomb
To send a message to this house sitter, you must login or register.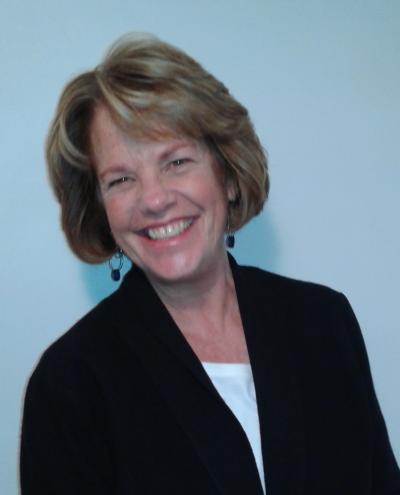 Location: Southport, Connecticut
Age: 66
Experience: 1 yr 8 mo
Rank:



rate this sitter
About Susan Whitcomb:
I am a retired college professor who has lived all over the world. My family is currently located in the US and Europe, hence I would be thrilled to take care of your house, pets, and plants while you're away, no matter where you live. I am extremely conscientious, reliable, and resourceful; good with animals; and a gardener. Your property will be very well tended!
References 3
Jane Dean

Homeowner in Southport, Connecticut

Stayed in the house, watered plants and flowers, and kept property clean and tidy for two weeks. Left property immaculate.




Date of Service Jan 14, 2018
Marlene Sheehan

Homeowner in Southport, Connecticut

Has rented my cottage for 18 months and taken excellent care of the property. She even weeds the garden!




Date of Service Jun 1, 2017
Virginia Vought

Homeowner in Fairfield, Connecticut

Rented my house for two years and kept it in great shape. Mowed the lawns and weeded the garden. Shoveled snow and made friends with the neighbors.




Date of Service Jun 1, 2014