House Sitting Assignments in New Zealand
The following House Sitting Assignments have been listed in New Zealand! Many homeowners do not actually re-list their assignment each time they need a sitter. Instead, they browse house sitter profiles and use our messaging system each time they need to hire a house sitter.
To connect with homeowners around the world, please login or register as a House Sitter.
Location: Northland, New Zealand
Dates Needed: Jan 1, 2020 - Jan 3, 2020
Description:
Basic suburban house about 1km from CBD. One cat which grazes. Please keep food and water topped up for cat daily read more
assignment currently has 0 applicants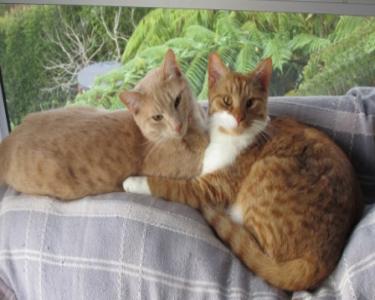 Location: Russell, New Zealand
Description:
Hi, we are currently looking for a single older woman (preferred) to house sit and mind our treasured cats. We have an older cat that does not get on with the 2 younger one which were rescued in Decem read more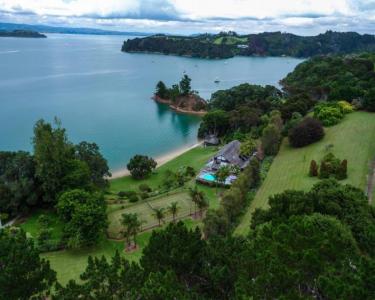 Location: Auckland, New Zealand
Description:
2 Bernese Mountain Dogs, rural coastal property on Waiheke Island with private beach. Suit a couple or 2 friends who do not need to work outside of the house as one dog is still a puppy 8 months old. read more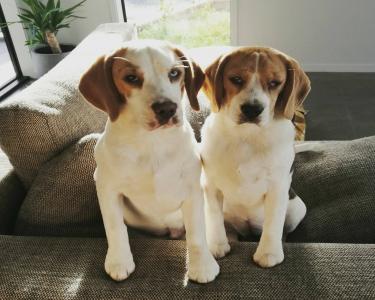 Location: Inglewood, New Zealand
Description:
We have a 3 bedroom, 2 bathroom new house in a quiet cul de sac in Inglewood. We have a small lawn, and two 2.5 year old beagles. We are away on holiday to Asia during this time.You would be welcome t read more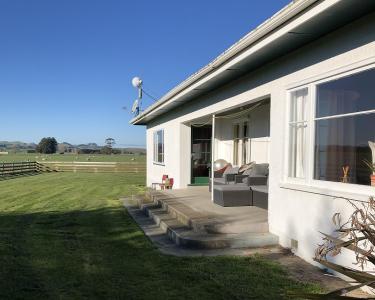 Location: Waipukurau, New Zealand
Description:
Looking for the house, the dog and the cat to be cared for during our absence. We have a black lab who loves a walk every day and a yard to be mowed once a week. read more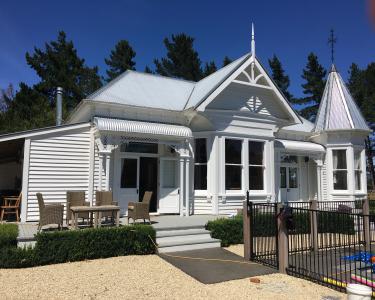 Location: Carterton, New Zealand
Description:
We live on a 25 acre property on the edge of Carterton. We have a comfortable 3 bedroom home with radiators to warm it. We have 2 cats and 2 dogs to looks after. Alfie is a 10 year old jack Russell read more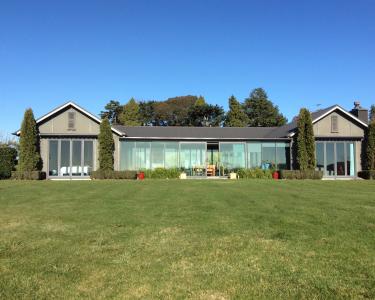 Location: Hastings, New Zealand
Description:
Our home was built about 12 years ago and is well heated. It lies to the sun and looks out over a broad valley across to low hills. We enjoy the outlook while the farmers keep our environment a deligh read more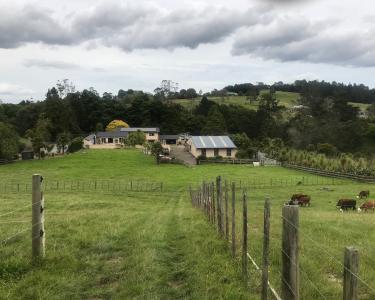 Location: Massey, New Zealand
Description:
Hi there We live on a rural property in West Auckland. We have a dog & 2 cats & will be away for 3-4 months . Would love to find someone to have a chat with about house sitting over this period .We read more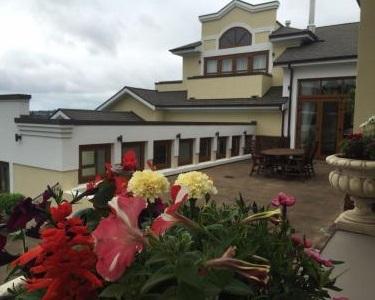 Location: Auckland, New Zealand
Description:
This is a very beautiful 4 bed room lifestyle house with 4000 m2 land. All furnished. Only few years old. We are moved to overseas for a year, so looking for someone to look after the house. We proffe read more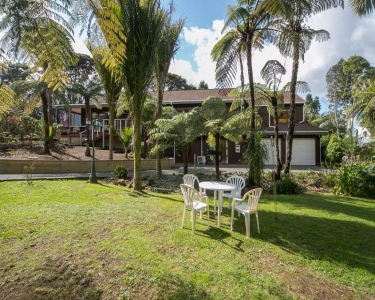 Location: Auckland, New Zealand
Description:
We are looking to go away for ten days over the new year period and are looking for someone to stay, feed the two cats and water the indoor plants. The house is in a pleasant semi-rural, bush locatio read more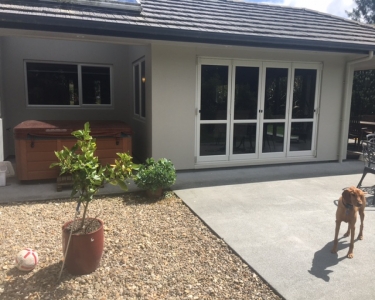 Location: Whangarei, New Zealand
Description:
We are a family living on an avocado orchard in rural whangarei. We have 2 dogs and 2 cats and are after house sitters for 3 weeks whilst we travel overseas to visit family. Our house is modern and cl read more
12 house sitting assignments posted in New Zealand
Become a House Sitter Today!
Thousands of registered homeowners are looking for trustworthy house sitters to look after their home and pets! Register today and connect with Home Owners around the world!