House Sitting Assignments in Alaska
The following House Sitting Assignments have been listed in Alaska! Many homeowners do not actually re-list their assignment each time they need a sitter. Instead, they browse house sitter profiles and use our messaging system each time they need to hire a house sitter.
To connect with homeowners around the world, please login or register as a House Sitter.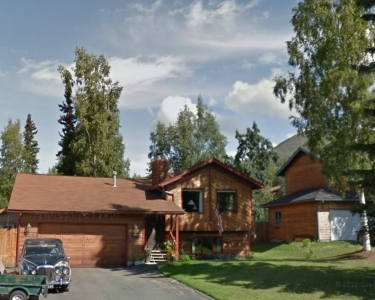 Location: Eagle River, Alaska
Description:
We are in need of a couple for a 3 week span of time during Jan/Feb 2020, we have 2 dogs. Sparky is a mixed breed lap dog, and Hercules is a Yorkie. We live in a suburb of Anchorage, read more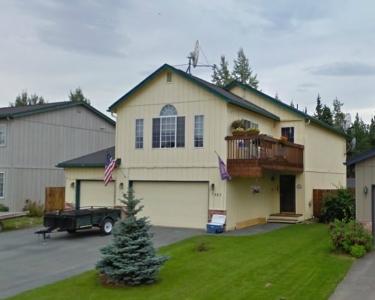 Location: Anchorage, Alaska
Description:
Modest, suburban single-family residence in Anchorage with a Havanese dog and some plants to water. WiFi available; non-smoking. We are typical Alaskan hunters so there is a lot of taxiderm read more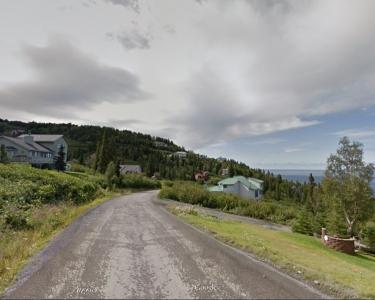 Location: Anchorage, Alaska
Description:
House, dog and cat sitting for these dates, cats are elderly and need extra care, Dogs need good walks/hikes per day. Sitter cannot be away from home for more than four hours at a time. &n read more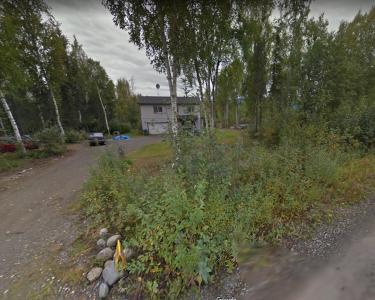 Location: Wasilla, Alaska
Description:
Home and pet sitter to ensure our pets (2 dogs and cats) and home remain safe and well cared for. We have two large loving malamutes who sleep outside at night but are in and out during the day. We ha read more
5 house sitting assignments posted in Alaska
Become a House Sitter Today!
Thousands of registered homeowners are looking for trustworthy house sitters to look after their home and pets! Register today and connect with Home Owners around the world!