House Sitting Assignments in Canada
The following House Sitting Assignments have been listed in Canada! Many homeowners do not actually re-list their assignment each time they need a sitter. Instead, they browse house sitter profiles and use our messaging system each time they need to hire a house sitter.
To connect with homeowners around the world, please login or register as a House Sitter.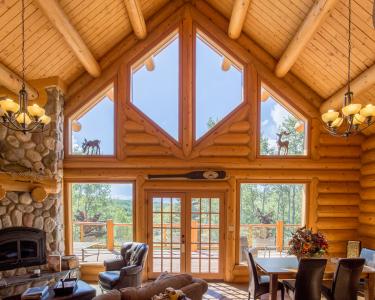 Location: Smithers, Canada
Dates Needed: Mar 1, 2019 - Aug 20, 2020
Description:
Caretakers. Middle aged couple, carpentry or construction skills a plus. No pets!!!, Clean, honest, background check. If you have children we can discuss. This property is ideal for an active, retired read more
assignment currently has 10 applicants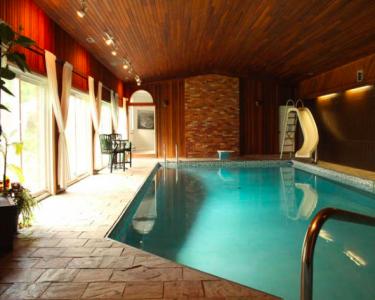 Location: Hamilton, Ontario, Canada
Description:
To take care of our pets (a dog, two cats and a fish tank) our plants and our house. We live in a rural area in a mid-century modern home that is quite comfortable. We have an indoor pool that needs read more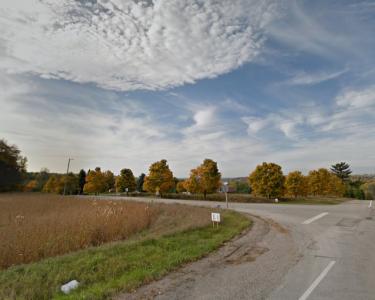 Location: Uxbridge, Ontario, Canada
Description:
Need a farmsitter for 2 days and 1 night. This is just a short term assignment but have lots of other opportunities throughout the year. We have 6 retired horses, some alpacas, 2 barn cats and 2 dogs read more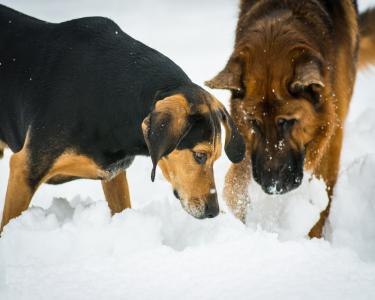 Location: Toronto, Canada
Description:
Kublai, Linus, and the two of us live in a well-situated house in the east Toronto neighbourhood of Cliffside along Lake Ontario. We're within a short walk/drive or nice hike of beaches, swimming, read more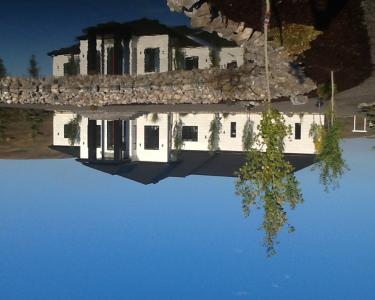 Location: Carbon, Canada
Description:
Looking for either a couple or an individual to stay in my house for the winter. I travel a lot so just need a warm body in the home to make sure heat stays on. It is located on 5 acres and situated i read more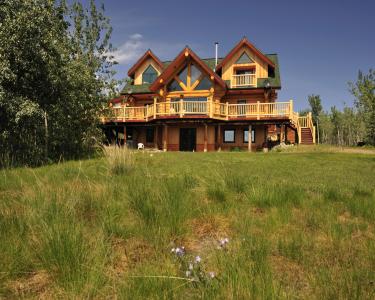 Location: Whitehorse, Canada
Description:
Spacious log home in wilderness setting. A place where you can practically hear the "silence". If you like nature and solitude with all of the amenities of home, this place is for you. The followin read more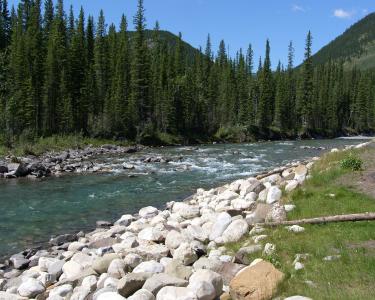 Location: Braggcreek, Canada
Description:
We have a log home in Bragg Creek and two 10 year old golden retrievers. We need live in care for the house and dogs. read more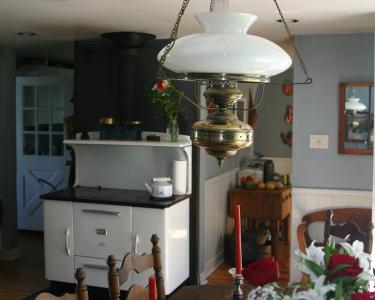 Location: Little Britain, On, Canada
Description:
Update: we have found a lovely sitter for our January 2019 trip. But please don't hesitate to get in touch if you're interested in a future sit.Lovely century farmhouse near Toronto. read more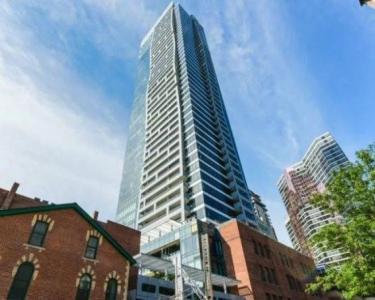 Location: Toronto, Canada
Description:
Hi! I will be away from my apartment 1+1 apartment in Downtown Toronto for 20 days in February and I´m looking for someone to look over my place and my two miniature schnauzers while my wife and I read more
11 house sitting assignments posted in Canada