House Sitting Opportunity.
Hamilton, Ontario, Canada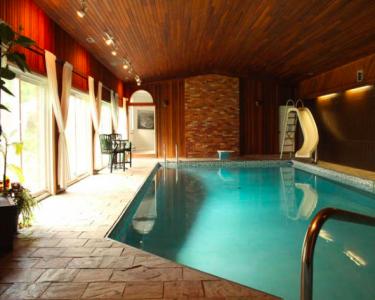 Location: Hamilton, Ontario, Canada
Assignment Description:
To take care of our pets (a dog, two cats and a fish tank) our plants and our house. We live in a rural area in a mid-century modern home that is quite comfortable. We have an indoor pool that needs to be maintained. Optionally the house sitter could operate our separate Airbnb suite for a share of the proceeds.