Home Owners - Find a House Sitter
Welcome to Luxury House Sitting! To connect with experienced house sitters around the world, please login or register as a home owner. For home owners, membership is 100% free! Once registered, you are welcome to browse house sitter profiles and contact those you wish to interview. Once you have selected a sitter, you can work out the details of the assignment directly with the sitter you have chosen.
Check Out Our Five Star House Sitters
The following house sitters have aquired the highest rank in our community and have attracted the most interest. To narrow your search by a specific City, State, or Country, use the search form above.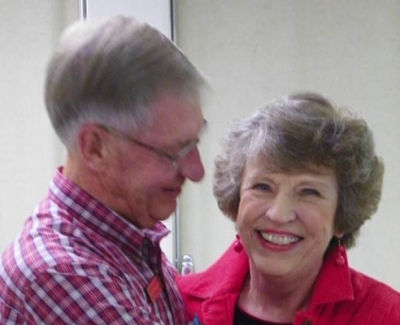 | | |
| --- | --- |
| Rank: | |
| | |
| --- | --- |
| Description: | Hi, We are Don and Shirley VanDeraa. We have done house and pet sitting over the years and have good references. We are honest, trustworthy and clean. We would... |

profile viewed 7,032 times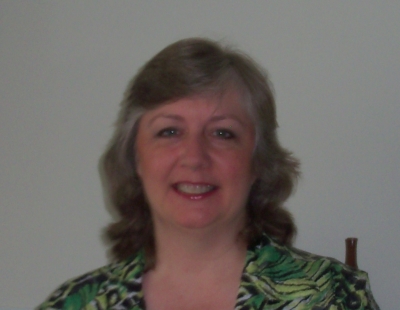 | | |
| --- | --- |
| Rank: | |
| | |
| --- | --- |
| Description: | I am a responsible, reliable, and hard-working elementary school teacher living in Rock Hill, SC - just outside Charlotte, NC. Your home, pets, and plants will be treated with the utmost care by me. &... |

profile viewed 3,559 times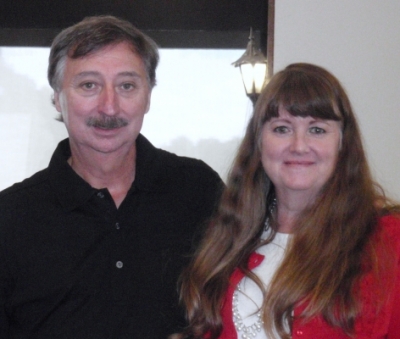 | | |
| --- | --- |
| Rank: | |
| | |
| --- | --- |
| Description: | Debbie and Will Wilburn, Roswell, Georgia, USA Experienced housesitters, trustworthy, energetic, retired professionals who love animals and will care for your home and beloved pet... |

profile viewed 9,918 times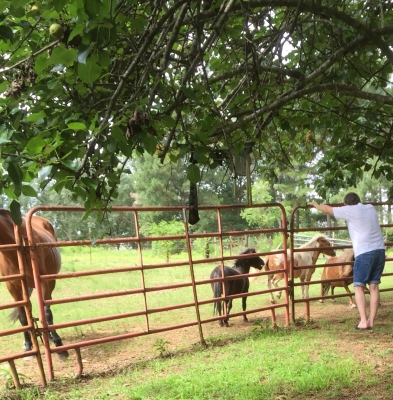 | | |
| --- | --- |
| Rank: | |
| | |
| --- | --- |
| Description: | Looking for a house/pet sit in Florida for March/April 2018. Recently retired we've sold our house and most of our belongings and are now perpetual travelers! This lifestyle makes pe... |

profile viewed 9,876 times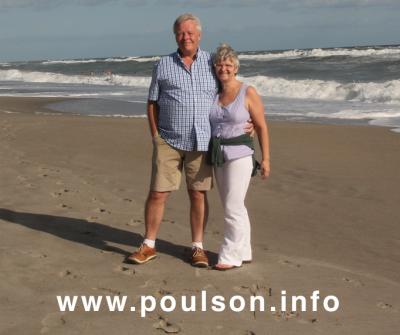 | | |
| --- | --- |
| Rank: | |
| | |
| --- | --- |
| Description: | ★ INTERESTED IN SITTINGS WORLDWIDE ★ Hello, we are British and French... I'm a retired Company Director living in rural Cheshire, UK, with my partner Brigitte. (You ca... |

profile viewed 8,720 times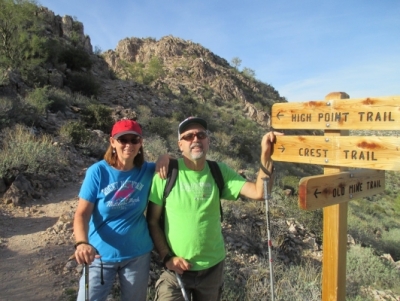 | | |
| --- | --- |
| Rank: | |
| | |
| --- | --- |
| Description: | We began our house/pet sitting experience in Estes Park, CO for six months in 2014 (through a personal ad) and enjoyed the cat sitting opportunity and home location so much that we joined Luxury... |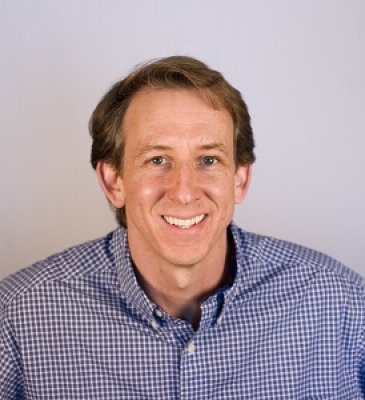 | | |
| --- | --- |
| Rank: | |
| | |
| --- | --- |
| Description: | For nearly 30 years I have worked for a Fortune 500 company as an IT professional. My position allows me to work anywhere in the world as long as I have a stable internet connection. In addit... |

profile viewed 2,991 times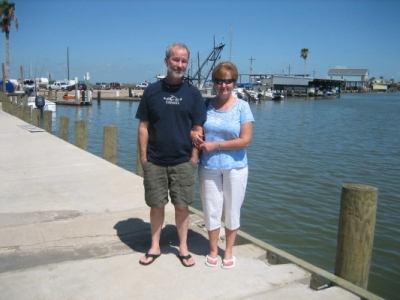 | | |
| --- | --- |
| Rank: | |
| | |
| --- | --- |
| Description: | We love animals (we have four cats) but no dogs at the moment. We have had a poodle, lhasa apso, fox terrier and mixed breeds over the years (but they have since gone to doggie heaven). We h... |

profile viewed 1,903 times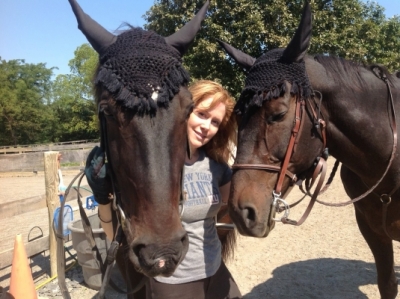 | | |
| --- | --- |
| Rank: | |
| | |
| --- | --- |
| Description: | I would be honored to tend to your home, animals, garden and whatever needs doing. I'm a well seasoned traveler who has worked in Media (ABC TV, PR) for most of my professional life. Today, ... |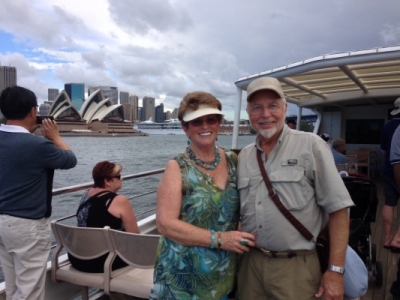 | | |
| --- | --- |
| Rank: | |
| | |
| --- | --- |
| Description: | My husband, David Mobley, and I are retired and living the good life at the beach in Florida. We love to travel and would like to take advantage of house sitting as a means to a win-win situation for ... |

43 house sitters available in
| | |
| --- | --- |
| United States | Worldwide Traveler |