House Sitting Opportunity.
British Columbia, Canada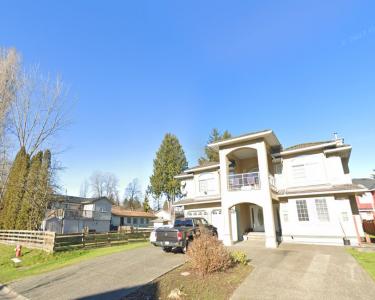 Location: British Columbia, Canada
Dates Needed: Sep 11, 2022 - Feb 13, 2023
(Approximately 155 days)
Assignment Description:
I'm looking for a Compassionate Caregiver to be taking of my Father and to be going top errands for him, e.g. grocery store, walking at times when it's needed and to be escorting him to doctor appointment or to friends visit.
assignment currently has 0 applicants