House Sitting Assignments in France
The following House Sitting Assignments have been listed in France! Many homeowners do not actually re-list their assignment each time they need a sitter. Instead, they browse house sitter profiles and use our messaging system each time they need to hire a house sitter.
To connect with homeowners around the world, please login or register as a House Sitter.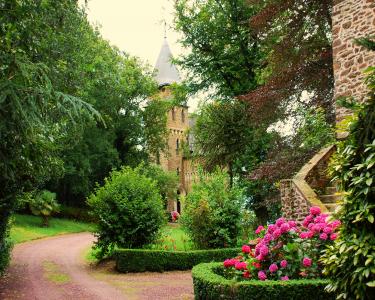 Location: Comblessac, Brittany, France
Description:
All positions are filled for summer 2020, but due to a last minute cancellation we have an opening for one more couple May 2020!! We are an American couple who are blessed to own a beautiful histori read more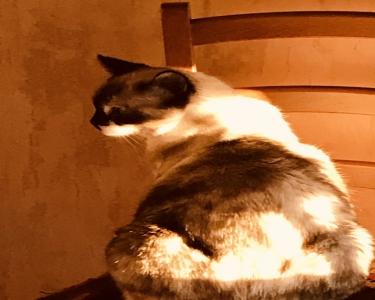 Location: Quimper, France
Description:
I live in a flat 5 min walk from the center of town. Need a person to take care of my cat. She is old an sleeps a lot but also needs attention and caresses. read more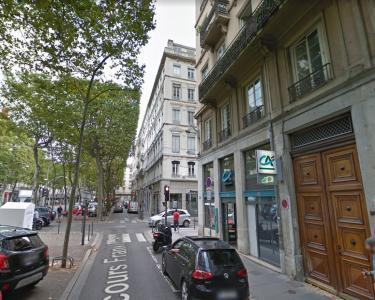 Location: Lyon, France
Description:
Take care of our 2 cats Enzo and Zoe. We live in the beautiful city of Lyon France, Croix Rousse neighborhood. read more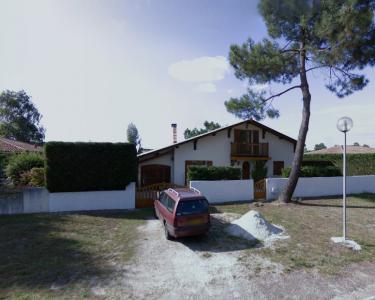 Location: La Teste De Buch. Gironde, France
Description:
To care for our house and 3 rescue cats whilst we are away in Australia visiting our daughter. They are very loving and well behaved and come and go most of the time, but they do like to know that read more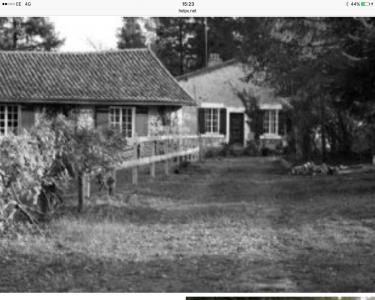 Location: Dordogne, France
Description:
I hope you are well. We live in a beautiful rural part of Dordogne, the house is an old French style cottage with 4 bedrooms. The house is set next to our lake and fields that contain our horses. W read more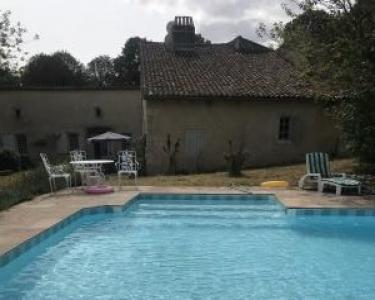 Location: Ste Foy La Grande, France
Description:
One week looking after cat. Beautiful old farmhouse in SW France near Bergerac. Swimming pool, large garden. Duties - feed and care for the cat and take care of the pool. read more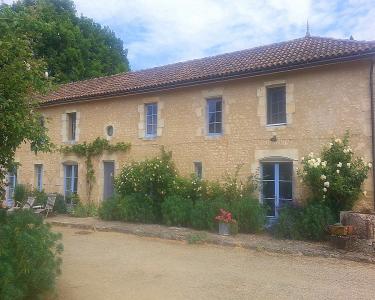 Location: St Pierre De Maillé, France
Description:
My home is a small holding set in 10 acres of woodland and pasture near to Angles sur L'Anglin- one of France's most beautiful villages in the Poitou Charentes. The house is very comfortable and calm, read more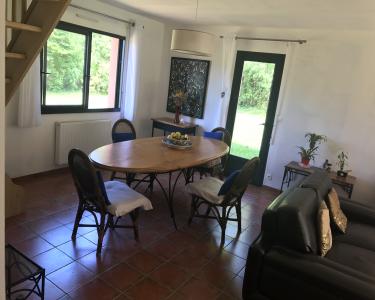 Location: Saint Valery Sur Somme, France
Description:
We are listing our house in Saint Valery sur Somme since we are going on vacation. We have two young cats at home that need to be taken care of while we are away so we are hoping to find someone read more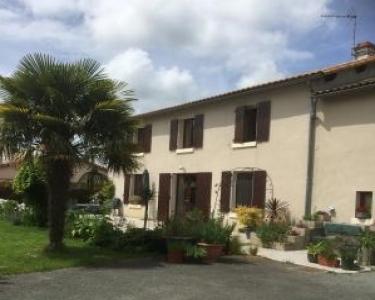 Location: Chenay, France
Description:
Looking after the care and security of our house ,while caring for 3 ponies and 2 dogs We have a 4 bedroom house ,private and detached ,10 Mins from a main town Lezay ,20 mins from a large town Melle read more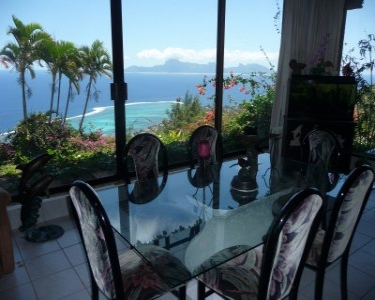 Location: Punaauia, France
Description:
In French Polynesia [not France] a beautiful home on the mountain in Tahiti overlooking the Sea of the Moon and the fabled island of Moorea beyond. Requires about 1/2 hr 4 days a read more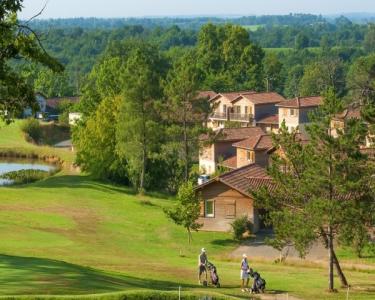 Location: Opio, France
Description:
Looking for a couple to take good care of our house and pet sit for our moggy, 2yr old spaniel and goldfish. read more
11 house sitting assignments posted in France
Become a House Sitter Today!
Thousands of registered homeowners are looking for trustworthy house sitters to look after their home and pets! Register today and connect with Home Owners around the world!