House Sitting Assignments in Spain
The following House Sitting Assignments have been listed in Spain! Many homeowners do not actually re-list their assignment each time they need a sitter. Instead, they browse house sitter profiles and use our messaging system each time they need to hire a house sitter.
To connect with homeowners around the world, please login or register as a House Sitter.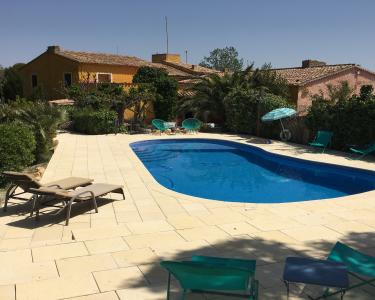 Location: Barcelona, Spain
Description:
Hello luxury house sitters We are looking for a you (ideally as a COUPLE) for the coming summer 2020 approx. between ca. the 24th of June until the 12th of September. Our old farmhouse is a B&amp read more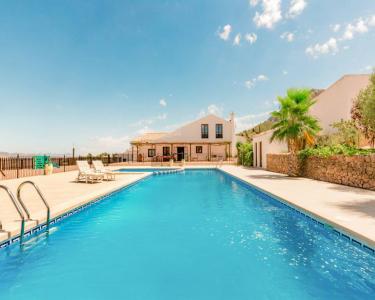 Location: La Romana Alicante, Spain
Description:
We want a reliable couple to look after our house, two dogs and parrot. We live in the countryside outside of a lovely traditional spanish village called La Romana. Our dogs live outside and take v read more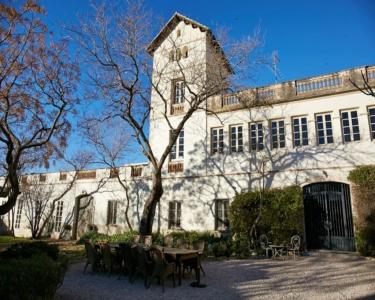 Location: Santa Oliva, Spain
Dates Needed: Oct 1, 2019 - Jul 1, 2020
Description:
Come and care for a beautiful mansion in Spain just 10 minutes from the beach. We occasionally hosts paid guests (like a BnB) to help offset maintenance costs. This is an official patr read more
assignment currently has 43 applicants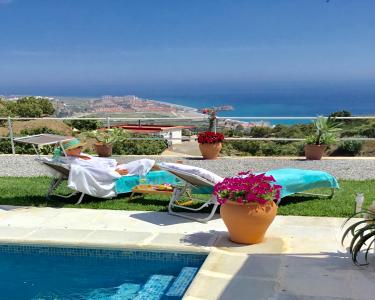 Location: Salobrena / Granada, Spain
Description:
I stay with my Labrador dog Simba in a beautiful house near the coast of Salobrena. I have my main house and two seperate nice Appartements with garden and Pool with the view to the sea I need some o read more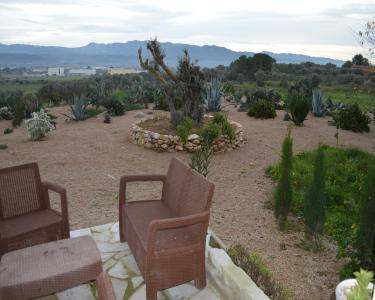 Location: Mora D Ebre, Spain
Description:
Our house is an industrial loft and has 4 hectares of fenced garden. We are 500 meters from the city. We are leaving for business all year round out of the home and looking for someone who wants to ca read more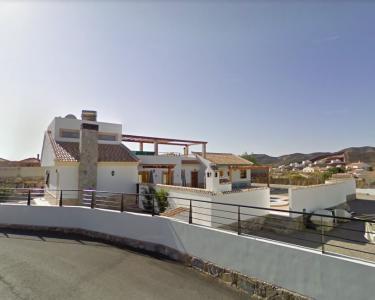 Location: Arboleas, Spain
Description:
We live in an old Spanish cortijo in Limaria. We have 4 dogs, 3 cats, chickens & a pair of Love Birds. We want our dogs to be loved and looked after while we are away. We have a big garden so read more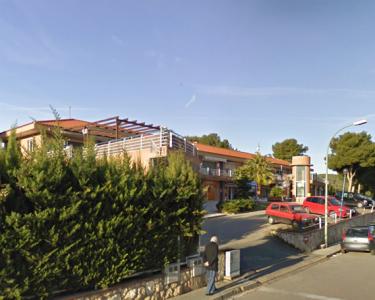 Location: Boscos, Spain
Description:
Keep house tidy and look after 3 cats. 15 min walk to beach; 1 min walk to private communal pool; 1 min walk to the mountains. Cats need to be in before it gets dark; they need mucking out read more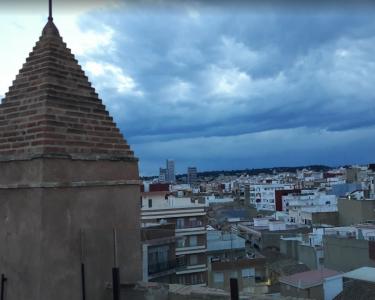 Location: Valencia, Spain
Description:
I need a responsable person/people to look after my beautiful villa in valencia. And also take care of ny 4 dogs as they mean the world to me. I will be traveling to England for christmas to be with m read more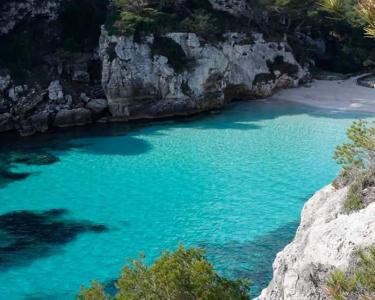 Location: Eivissa, Spain
Description:
5 rooms vila with swimming pool super quiet Take care of two dogs and one cat read more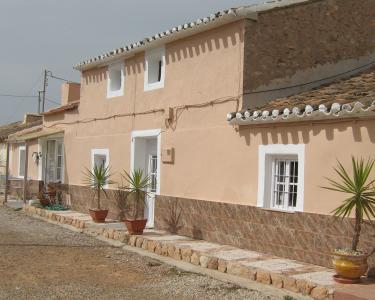 Location: Fuente Alamo. Murcia, Spain
Description:
House and dog sit . Village house .Someone to be there to feed and be company for my dogs and look after the house.Its a very quiet village, with a small shop and Bar,within walking distance,There is read more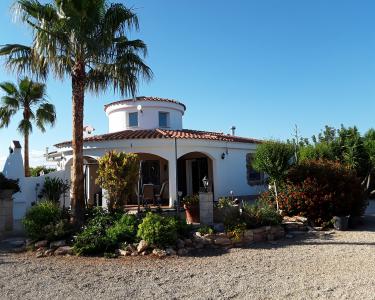 Location: Castellon, Spain
Description:
Wir suchen für unsere Finca in Spanien an der Costa Azahar Nähe von 12589Calig für März einen Tier- und Haussitter Info masdelrey.olivenoel@gmx.net read more
12 house sitting assignments posted in Spain
Become a House Sitter Today!
Thousands of registered homeowners are looking for trustworthy house sitters to look after their home and pets! Register today and connect with Home Owners around the world!