House Sitting Assignments in Florida
The following House Sitting Assignments have been listed in Florida! Many homeowners do not actually re-list their assignment each time they need a sitter. Instead, they browse house sitter profiles and use our messaging system each time they need to hire a house sitter.
To connect with homeowners around the world, please login or register as a House Sitter.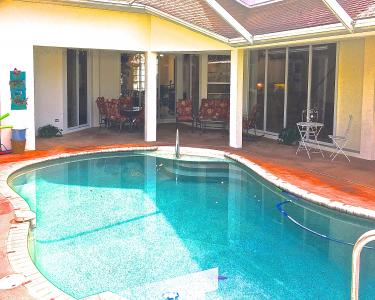 Location: New Port Richey, Florida
Dates Needed: Jun 1, 2020 - Jul 31, 2020
Description:
We are an American couple who are blessed to own a lovely 6 Bedroom home on 10 acres just North of Tampa Florida. We are looking for a mature couple* to help us out with Gardening, Cleaning, General H read more
assignment currently has 5 applicants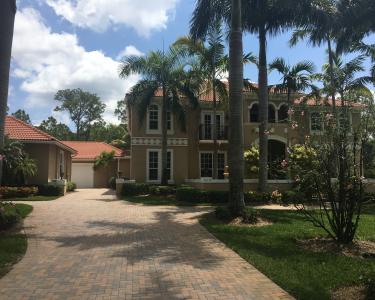 Location: Jupiter, Florida
Dates Needed: May 30, 2020 - Jun 14, 2020
Description:
We are looking for a house sitter to come enjoy our home in beautiful Jupiter Florida. We have 2 friendly dogs that need to be fed and let out 2-3 times a day. It is a fenced yard, so the dogs just ne read more
assignment currently has 15 applicants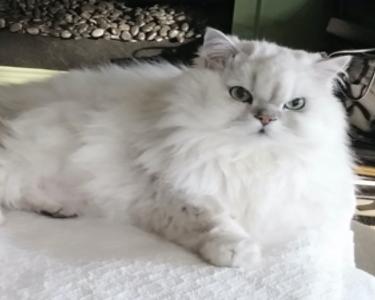 Location: Orlando, Florida
Description:
I need to leave with peace from 25 March to 28 March. Kia, my elderly kitty (17 years old) needs human companionship during this time and naturally I need my home well taken care of too so if yo read more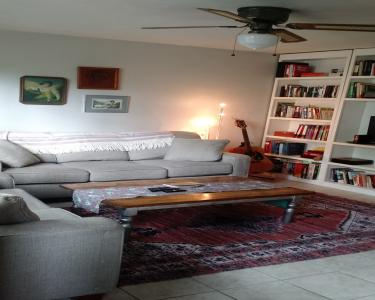 Location: Tallahassee, Florida
Description:
We are looking for someone to watch our friendly cat from Dec 21, 2019 to Jan 2, 2020 (arrival and departure dates can be somewhat flexible) We live near Lake Ella in Tallahassee, FL. Several res read more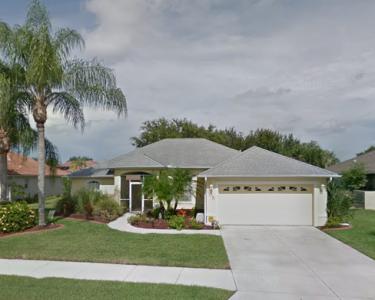 Location: Venice, Florida
Description:
Do you travel to the Venice area? These are not the actual dates but I had to put something in there. I have a 50# pit/mix that I occassionally need a pet sitter for. read more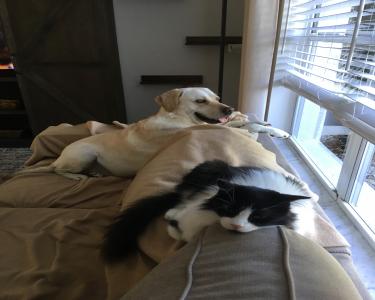 Location: Cape Coral, Florida
Description:
We are looking for a Nonsmoking, dependable, clean, caring person who MUST love Dogs and Cats. The assignment is to care for our 4 year old Labrador Bella and 5 year old Cat Monkey. To make sure our read more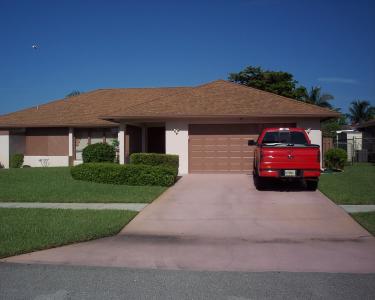 Location: West Palm Beach, Florida
Description:
We need some one to stay at the house to take care of two dachshund dogs. One is a miniature, the other standard size. They are both over 10 years old and very friendly. read more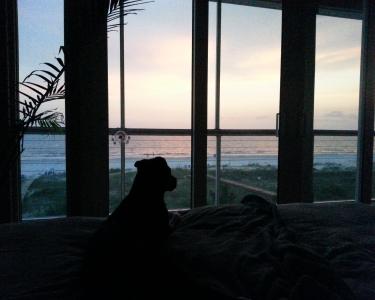 Location: Port Saint Joe, Florida
Description:
Weekend assignment to stay/care for our Gulf front home on the Forgotten Coast. We have two medium size well behaved dogs that require walks/love. In addition two independent cats that req read more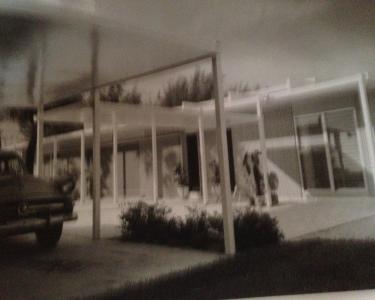 Location: Sarasota, Florida
Description:
Lovely 2 bedroom home designed by Paul Rudolph . It sits on a very private acre on Siesta Key. The house is on Bayou Louise a canal that goes into the Gulf of Mexico and is around the corner from read more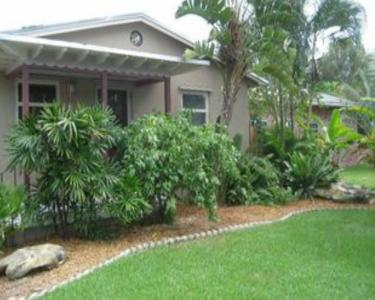 Location: Fort Lauderdale, Florida
Description:
Single family house in downtown Fort Lauderdale, FL with a pool. Need someone to stay at the house and take care of my three dogs (rat terrier, mini pinscher and chihuahua). read more
11 house sitting assignments posted in Florida