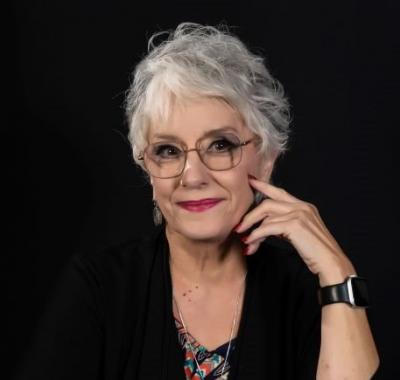 Thank you to Luxury House Sitting for this great opportunity!
It has been so much fun getting to know some lovely people, and I have been honored to house sit for them in their homes. I love animals but do not have any due to traveling. So my latest 2 charges- a sweet mixed terrier was welcoming and cuddly when I first met him with his daddy around. Then daddy left and you could see he was quite confused and was moping around. But with patience, love and some bribes, we are now best friends. His buddy, the cat, took to me right away which surprised the daddy. He even sat on my lap for over an hour. Yay. I have been taking photos of the "boys" and texting them to mom and dad, who have really enjoyed seeing them.
Looking forward to additional homes to care for... hopefully some overseas!
Share Your Story!
Thousands of homeowners and house sitters want to hear about your experience as a house sitter!
All submissions will be reviewed and published at the discretion of Luxury House Sitting. If published, your story will include your photo and a direct link to your house sitter profile!