House Sitting Assignments in California
The following House Sitting Assignments have been listed in California! Many homeowners do not actually re-list their assignment each time they need a sitter. Instead, they browse house sitter profiles and use our messaging system each time they need to hire a house sitter.
To connect with homeowners around the world, please login or register as a House Sitter.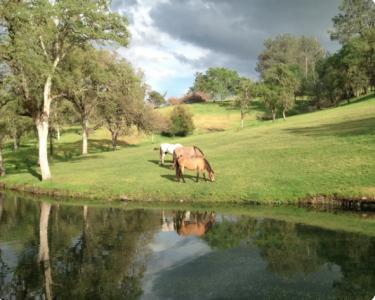 Location: Ione, California
Description:
We have a 10 acre ranch 1 hour from Sacramento CA and 2 hours to San Francisco CA. Housesitters will stay in the main house in the Master Bedroom.Ranch has Wifi, Cable TV, pool, 2 acre pond.&nbsp read more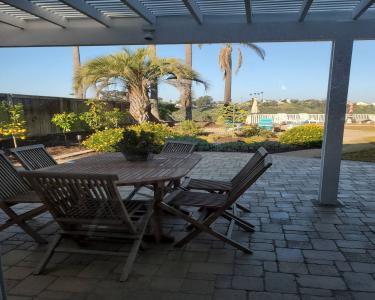 Location: Encinitas, California
Description:
Hi, We are looking for a house sitter to stay at our home with our 2 dogs (80 lb Shepherd/Husky and a 50 lb mix). Thank you read more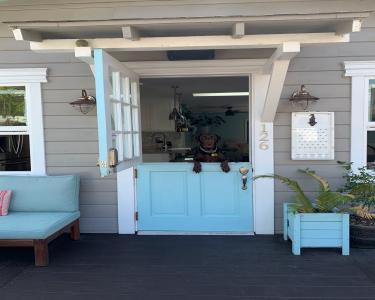 Location: Hermosa Beach, California
Description:
We live in an adorable 1923 cottage that has been fully renovated in beautiful Hermosa Beach California. Top of the line appliances, steam shower, king tempurpedic bed, gas fireplace. Everything you c read more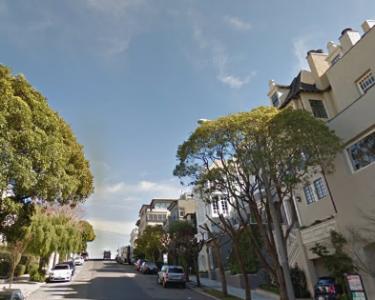 Location: San Francisco, California
Description:
We have intermittent needs for house sitting in San Francisco. We have a 16-year old at home who does not need supervision but we want another set of eyes on the house. So this is perhaps a bit bigg read more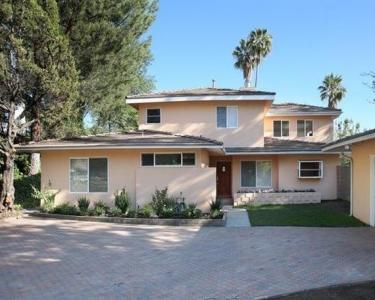 Location: Altadena, California
Description:
We have 5 indoor/outdoor cats we need someone to watch over and help out in the morning and back in at night, and we're much more comfortable having someone stay here with them rather than having a read more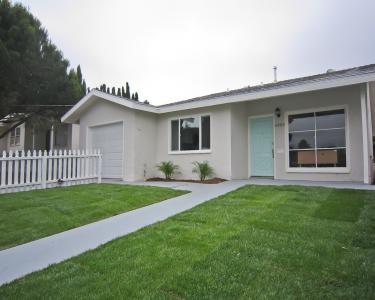 Location: San Diego, California
Description:
I have two English Bulldogs and one very sweet cat that need love and care while I will be traveling for a month in Europe. Gardner and housekeeper included. Dogs are home cooked for, I will prema read more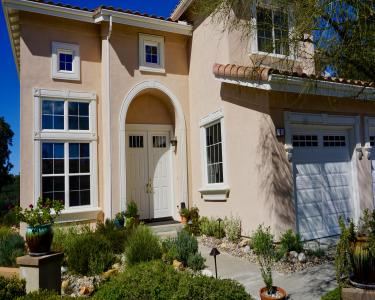 Location: Rancho Santa Margarita, California
Description:
Single family, executive home adjacent to wilderness area in beautiful Orange County, California, close to excellent restaurants and multiple recreation opportunities. Seeking house-sitter and pet-sit read more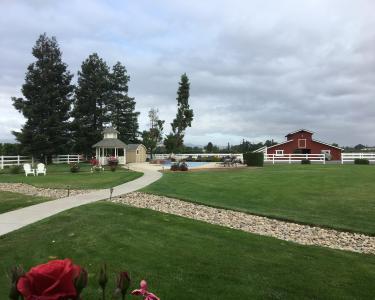 Location: Gilroy, California
Description:
Can adjust dates a couple of days as needed until tickets purchased. Need very responsible help so we can spend Christmas with very elderly Dad/Grandfather. We have a beautiful ranch with two read more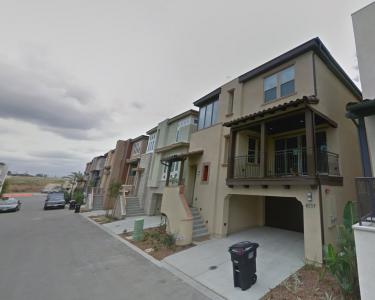 Location: San Diego, California
Description:
Hi, I need some one to check on my house once in a while during my absent and make sure all is ok in terms of water leakage, outdoor plants and maintain it clean ..etc. note .. I don't need live in read more
12 house sitting assignments posted in California