House Sitting Opportunity.
Uxbridge, Ontario, Canada
To apply for this house sitting assignment, you must login or register.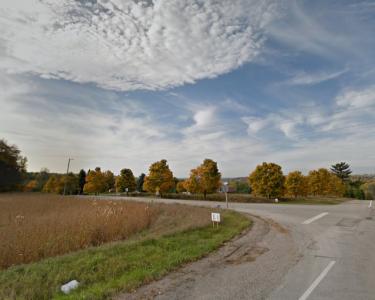 Location: Uxbridge, Ontario, Canada
Assignment Description:
Need a farmsitter for 2 days and 1 night. This is just a short term assignment but have lots of other opportunities throughout the year. We have 6 retired horses, some alpacas, 2 barn cats and 2 dogs. We need you to stay overnight - will pay extra if you can do some barn chores as well.