House Sitting Assignments in New Zealand
The following House Sitting Assignments have been listed in New Zealand! Many homeowners do not actually re-list their assignment each time they need a sitter. Instead, they browse house sitter profiles and use our messaging system each time they need to hire a house sitter.
To connect with homeowners around the world, please login or register as a House Sitter.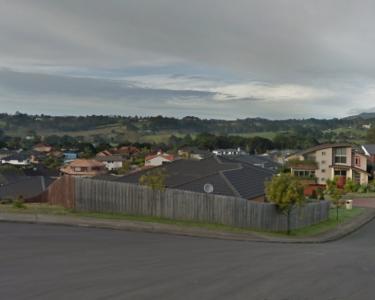 Location: Auckland, New Zealand
Description:
Lovely modern 5 brm home, with 2 small dogs, Mindy and Lucy. they are 11 and 12 years old but still nice and active and love a good scratch , but also to lie about and just hang out. All the mod cons read more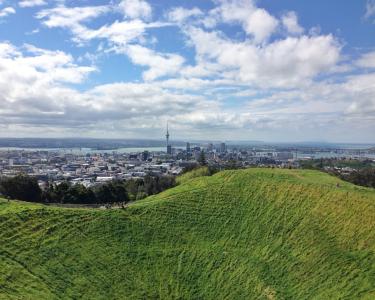 Location: Flat Bush, Auckland, New Zealand
Description:
We are looking for someone to look after our home, small dog and cat while we visit family over the xmas break. Our property has a number of bedrooms and bathrooms, along with gas water/cooking and f read more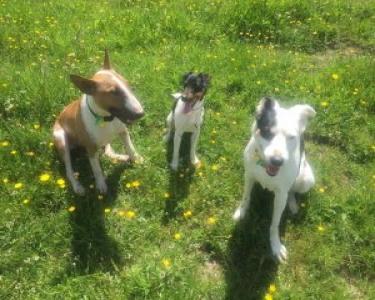 Location: Te Puke, New Zealand
Description:
20 acre lifestyle block with 3 dogs who need feeding and walkies. 30 mins to Tauranga 15 mins to Te Puke read more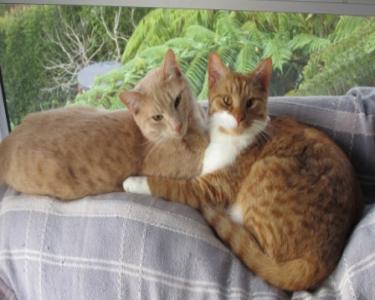 Location: Russell, New Zealand
Description:
Hi, we are currently looking for a single older woman (preferred) to house sit and mind our treasured cats. We have an older cat that does not get on with the 2 younger one which were rescued in Decem read more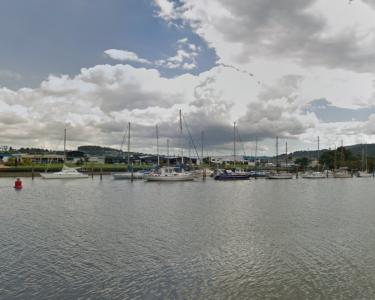 Location: Northland, New Zealand
Description:
Basic suburban house about 1km from CBD. One cat which grazes. Please keep food and water topped up for cat daily read more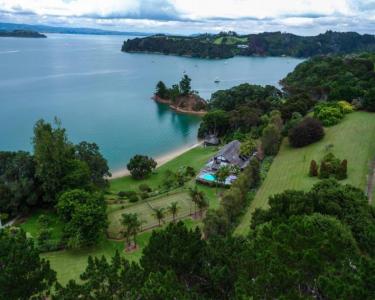 Location: Auckland, New Zealand
Description:
2 Bernese Mountain Dogs, rural coastal property on Waiheke Island with private beach. Suit a couple or 2 friends who do not need to work outside of the house as one dog is still a puppy 8 months old. read more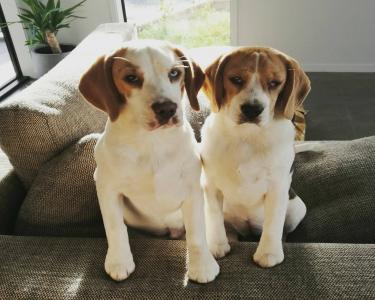 Location: Inglewood, New Zealand
Description:
We have a 3 bedroom, 2 bathroom new house in a quiet cul de sac in Inglewood. We have a small lawn, and two 2.5 year old beagles. We are away on holiday to Asia during this time.You would be welcome t read more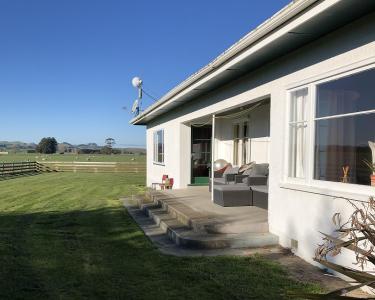 Location: Waipukurau, New Zealand
Description:
Looking for the house, the dog and the cat to be cared for during our absence. We have a black lab who loves a walk every day and a yard to be mowed once a week. read more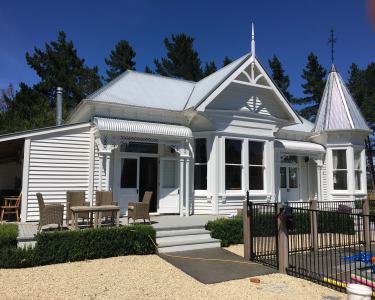 Location: Carterton, New Zealand
Description:
We live on a 25 acre property on the edge of Carterton. We have a comfortable 3 bedroom home with radiators to warm it. We have 2 cats and 2 dogs to looks after. Alfie is a 10 year old jack Russell read more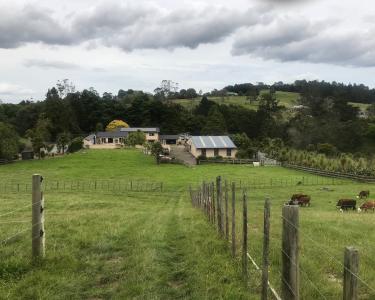 Location: Massey, New Zealand
Description:
Hi there We live on a rural property in West Auckland. We have a dog & 2 cats & will be away for 3-4 months . Would love to find someone to have a chat with about house sitting over this period .We read more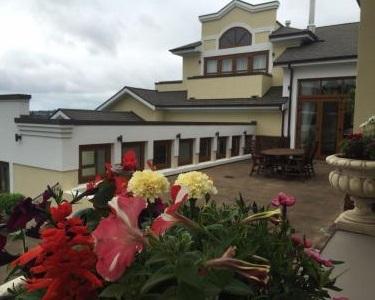 Location: Auckland, New Zealand
Description:
This is a very beautiful 4 bed room lifestyle house with 4000 m2 land. All furnished. Only few years old. We are moved to overseas for a year, so looking for someone to look after the house. We proffe read more
13 house sitting assignments posted in New Zealand