House Sitting Opportunity.
Scarborough, Maine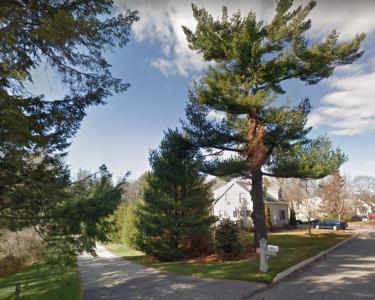 Location: Scarborough, Maine
Dates Needed: Oct 30, 2022 - Feb 10, 2023
(Approximately 103 days)
Assignment Description:
We have a large property in Scarborough with extensive gardens and maintenance. We are looking for someone who would be interested in part-time work to help with the landscaping and also house sit our house and (1) indoor/outdoor cat. We have several upcoming short and longer vacations and work travel that we will need someone to house sit / cat sit. It may also be a good opportunity to work on landscaping (in the warmer months) and other home projects.
assignment currently has 7 applicants