House Sitting Opportunity.
Carbon, Canada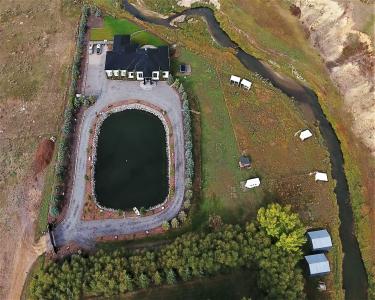 Location: Carbon, Canada
Dates Needed: Sep 1, 2021 - Apr 30, 2022
(Approximately 241 days)
Assignment Description:
Looking for a sitter to take care of my house. Duties include: feeding three horses once per day and watering plants once per week. Must have excellent references. May help run the house as a Bnb if references check out. House on edge of small town on five acres. Large house. Sitter will be staying in an 800 sq ft father-in-law suite. I come home about once per week for a day or two.
assignment currently has 11 applicants