House Sitter
April Hoard
To send a message to this house sitter, you must login or register.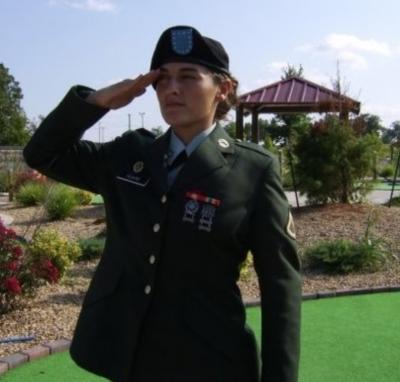 Location: East Lansing, Michigan
Age: 35
Experience: 6 mo
Rank:



rate this sitter
About April Hoard:
I am a military veteran, massage therapist, yoga teacher, and alternative medicine student. I enjoy traveling and exploring different cultures and/or ways of living/being. I love cooking, music, nature, and animals!
References 3
Sharon Park

Homeowner in East Lansing, Michigan

Dog Care




Date of Service Dec 20, 2019
Hunter Jelcsh

Homeowner in Summerfield, Florida

House sitting, horse and cat care.




Date of Service Jul 3, 2019
Bella Pixley

Homeowner in Bath, Michigan

House sitting, cat and bird care.




Date of Service Aug 13, 2015