House Sitter
Christine Costello
To send a message to this house sitter, you must login or register.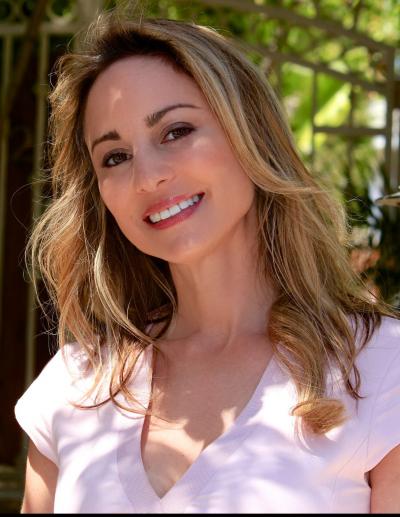 Location: Santa Monica, California
Experience: 2 yr 11 mo
Rank:



rate this sitter
About Christine Costello:
Are you in need of an honest, reliable house sitter who you can trust to manage your West Side home while you are away? If so, feel free to drop me a note. I am a licensed trusted real estate associate with experience in looking after everything from luxury property to beach cottages or condos. Go travel with peace of mind and allow me to take care of the rest. I am a non smoking professional who relocated to LA from the East Coast. My passion is real estate and I enjoy managing property. References available upon request.
References 4
Ellie G

Homeowner in Venice, California

In Venice, having peace of mind when you are out of town is priceless. Christine is the only person I trust to be in and maintain safety in my home while I am away. She is a pleasure to work with particularly on short notice requests.




Date of Service Jul 1, 2017
Nick C

Homeowner in Marina Del Rey, California

High quality service overall. Christine is a loyal and trustworthy house sitter. Hire her.




Date of Service May 15, 2017
Becky M

Homeowner in Mar Vista, California

Christine not only provided outstanding house sitting services, but she also was able to recommend a five star housekeeper. She is organized, reliable and trustworthy. In addition to that my pets adore her. She truly is a first class property manager.




Date of Service Mar 1, 2017
Katerina Cozias

Homeowner in Santa Monica, California

Christine is an exceptional house sitter. She managed my home over the winter months while I was away. She is highly organized, responsible and trustworthy. She takes great pride in her client relationships and in caring for their homes. Her passion for real estate and building trusted relationships is exemplary in her actions. I would hire her again during my next extended travel.




Date of Service Oct 1, 2016