House Sitter
Mandi Park
To send a message to this house sitter, you must login or register.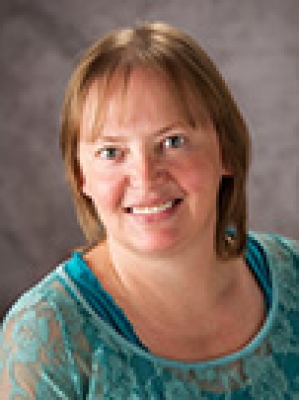 Location: Portales, New Mexico
Age: 46
Experience: 6 yr 8 mo
Rank:



rate this sitter
About Mandi Park:
I am 45 years old, non-smoker, responsible, I love to travel both with and without my husband. We would abide by any rules set by any home owner, and would care for your pets and your home as we would our own. If sitting for less than one week, I would most likely travel alone. If sitting for more that 10 days, my husband may accompany me, he is also a non-smoker. I prefer dogs, but I am good with any animals, except reptiles. I have a green thumb and would take good care of your plants and garden and light housekeeping. I would also consider yard maintenance for an extended stay.
References 3
Deanna Banister

Homeowner in Logan, New Mexico

August was the most recent house sit, I have cared for her dog and yard while she was away preparing for her daughters wedding.




Date of Service Aug 15, 2015
Wayne Doney

Homeowner in Clovis, New Mexico

I took care of Wayne and Nancy's cats and house plants while they visited their kids at Christmas a few years ago, and then again this summer when their first grand child arrived.




Date of Service Dec 20, 2012
Melody Hodges

Acquaintance in Portales, New Mexico

continual dates of service, feeding animals, watering yard, collecting mail. I generally do not stay over night at Mrs. Hodges place since she lives in my home town, I just go out in the morning and evening to feed and water the horse and water the yard and take in the mail and the news paper at that time.




Date of Service Jan 1, 2011