House Sitting Opportunity.
Lake Villa, Illinois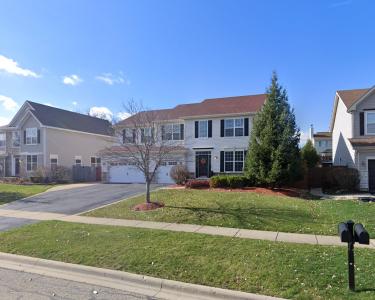 Location: Lake Villa, Illinois
Dates Needed: Oct 18, 2023 - Oct 22, 2023
(Approximately 4 days)
Assignment Description:
We would like someone to watch the house while we go on vacation. We have one cat who needs to be fed twice a day and litter box cleaned. She does not need medicine and is in good health. We also have a senior adult who is in generally fine health but has vision problems so we would like to have someone home.
assignment currently has 2 applicants