House Sitting Opportunity.
Blackwood, New Jersey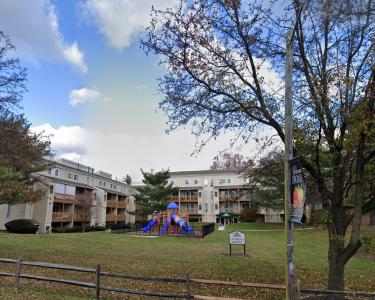 Location: Blackwood, New Jersey
Dates Needed: Feb 28, 2023 - Apr 8, 2023
(Approximately 39 days)
Assignment Description:
I am in urgent need of a house/pet sitter. I have 3 cats that I've had for 16 years. I have a family emergency and have to leave to take care of my grandchildren. If I don't find a sitter I will have to send my cats to the shelter. I would have to put them to sleep so they don't suffer which I don't want to do. I love my cats. They are very self sufficient. All I need is for them to be fed and their litter box kept clean. They can't be left alone for six weeks so I need someone to stay at my apartment ìn Blackwood, NJ. I have a 1 bedroom. It's neat and çlean. All you would have to do is clean up behind yourself. I could pay 75/week.
assignment currently has 3 applicants