House Sitting Opportunity.
Ashford, Ireland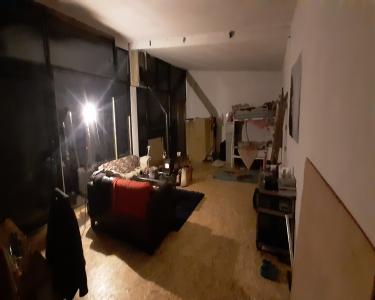 Location: Ashford, Ireland
Dates Needed: Aug 15, 2022 - Aug 22, 2022
(Approximately 7 days)
Assignment Description:
Hello everybody, i have to go away for work and would love someone to look after my house and dogs for the week. It is an offgrid studio, and my dogs are a boxer and a greyhound. I will give more details over messaging. Thankyou, talk soon!
assignment currently has 0 applicants