House Sitting Opportunity.
Albuquerque, New Mexico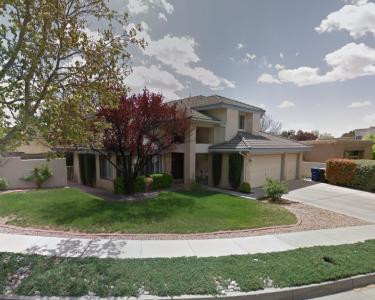 Location: Albuquerque, New Mexico
Dates Needed: Jul 26, 2021 - Jul 30, 2021
(Approximately 4 days)
Assignment Description:
2 small dogs 16 year old chi mix, 5 year old terrier mix. The dogs have access to backyard during the day through a doggie door. I need someone to feed twice a day (they must be separated) and stay in the house at night, the dogs sleep in crates.
assignment currently has 1 applicants