House Sitting Opportunity.
Eagle Point, Oregon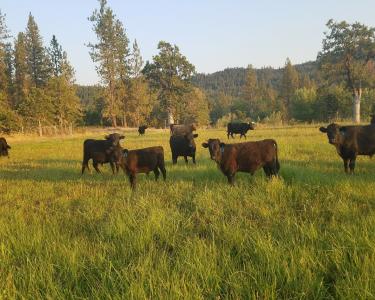 Location: Eagle Point, Oregon
Dates Needed: Aug 25, 2021 - Sep 3, 2021
(Approximately 9 days)
Assignment Description:
stay in our farmhouse with a beautiful pastoral view. WE have 4 dogs, one old and 3 middle aged. they are few raw ( we all live organically) They have a safe ( away from cars coming and going) run but otherwise live in the house . We have organic grass fed cattle that need water daily and counting them and their offspring. We have 5 working farm cats that get fed in the mornings but none at night to avoid drawing racoons. one comes in at night. Staying at night and being able to feed dogs morning and night is important. checking on cattle is also important. This is a beautiful place to stay and feel at home with loving animals who are well cared for.
assignment currently has 3 applicants