House Sitting Opportunity.
Mountainair, New Mexico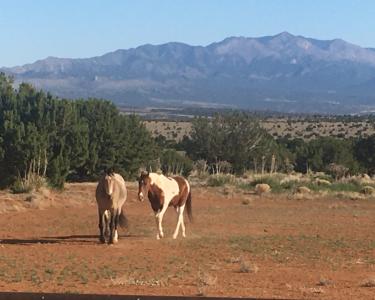 Location: Mountainair, New Mexico
Dates Needed: Jul 18, 2021 - Jul 24, 2021
(Approximately 6 days)
Assignment Description:
House sit on a ranch 1.5 hours from Albuquerque in a remote area 10 miles off the highway on a dirt road. Includes caring for one dog, two cats, two horses, and a few cows that are out on pasture.
assignment currently has 2 applicants