House Sitting Opportunity.
Haslett, Michigan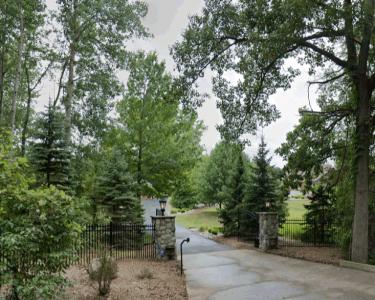 Location: Haslett, Michigan
Dates Needed: Jan 19, 2021 - Feb 10, 2021
(Approximately 22 days)
Assignment Description:
We have 3 dogs and like to have someone stay while we are away. Our current travel dates are not firmed up as of yet. looking to head south for 3 weeks end of Jan. beginning of Feb. We have a large home with many amenities to enjoy during your stay. situated on about 7 acres with most of it invisible fenced. Letting the dogs in and out is a breeze.
assignment currently has 6 applicants