House Sitting Opportunity.
Orlando, Florida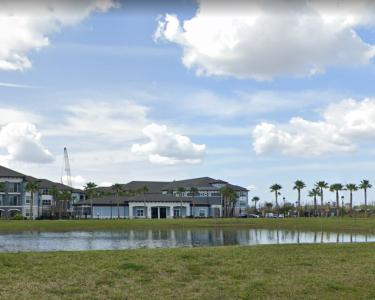 Location: Orlando, Florida
Dates Needed: Dec 4, 2020 - Dec 26, 2020
(Approximately 22 days)
Assignment Description:
I live in a luxury apartment in Orlando Florida. I have a tea cup Chihuahua, a cat, and a snake. I would like to have someone stay in my home while I'm in Bali and take care of my animals. My cat needs to be fed and watered and his litter box changed every 3 to 4 days. And his little box completely changed every two weeks. My Chihuahua is a puppy so she has pads that she uses in the home because she is not old enough to go outside yet because she does not have all of her shots. I have a snake that will need water every so often. That is pretty much it so make sure my animals are fed. You will have the apartment 100% to yourself. No rent will need to be paid I will take care of that no utilities will need to be paid I will take care of that.
assignment currently has 6 applicants