House Sitting Opportunity.
Nelspruit, Africa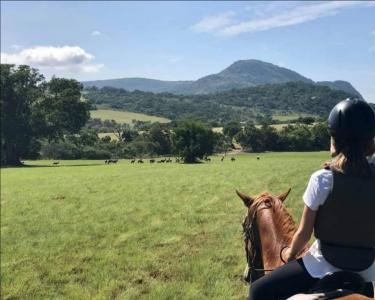 Location: Nelspruit, Africa
Dates Needed: Oct 10, 2020 - Oct 20, 2020
(Approximately 10 days)
Assignment Description:
I live on a farm with many animals in my house, both domestic and wild. 2 mongooses sleeps in the bed. You need to be willing to deal with that. Feed dogs and cats. The rest of the farm will be taken care of, it is the house and welfare of the many animals around that is of paramount importance.
assignment currently has 0 applicants