House Sitting Opportunity.
Newport News, Virginia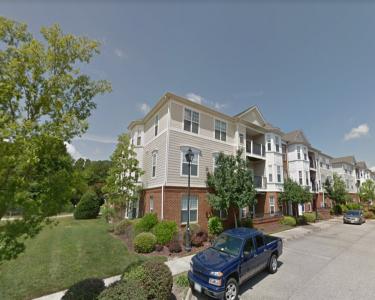 Location: Newport News, Virginia
Dates Needed: Mar 15, 2023 - Apr 30, 2023
(Approximately 46 days)
Assignment Description:
To water my plants once a week. Take Pepper for a walk whenever he wants. Well that's not true however I do walk him in morning, then give him a cup o his food, treat, clean water. Sometime in the afternoon he'll need a walk and in the evening.
assignment currently has 2 applicants