House Sitting Opportunity.
San Francisco, California
To apply for this house sitting assignment, you must login or register.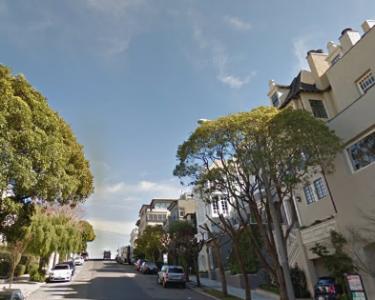 Location: San Francisco, California
Assignment Description:
We have intermittent needs for house sitting in San Francisco. We have a 16-year old at home who does not need supervision but we want another set of eyes on the house. So this is perhaps a bit bigger than just a house sitting job though not a "babysitter" job either. We will need 3-7 day stretches throughout the spring of 2020.