House Sitting Opportunity.
Aurora, Colorado
To apply for this house sitting assignment, you must login or register.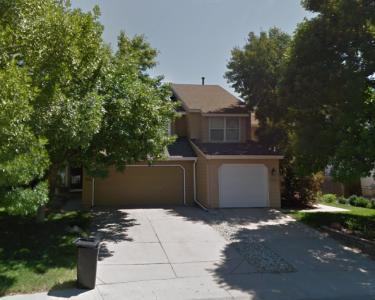 Location: Aurora, Colorado
Dates Needed: Dec 6, 2019 - Feb 15, 2020
(Approximately 71 days)
Assignment Description:
Come ski in Colorado, looking for someone who is able to care for 2 cats, one needs eye drops daily, houseplants need water weekly. Non smoking.
This assignment is taking place in Aurora, Colorado, and the dates of the assignment are Dec 6, 2019 - Feb 15, 2020
assignment currently has 3 applicants