House Sitting Opportunity.
Sneem, Ireland
To apply for this house sitting assignment, you must login or register.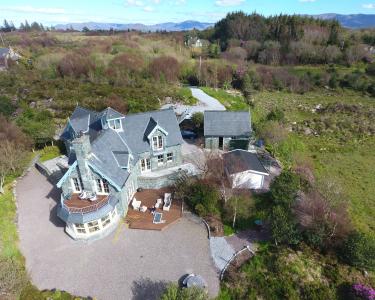 Location: Sneem, Ireland
Dates Needed: Jan 15, 2020 - Feb 5, 2020
(Approximately 21 days)
Assignment Description:
House minding and looking after our dogs.
You will no doubt enjoy the view from our home onto Sneem river and the Mcgillicuddy Reeks.
This assignment is taking place in Sneem, Ireland, and the dates of the assignment are Jan 15, 2020 - Feb 5, 2020
assignment currently has 10 applicants