House Sitting Opportunity.
Altadena, California
To apply for this house sitting assignment, you must login or register.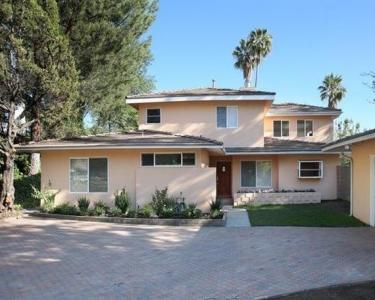 Location: Altadena, California
Dates Needed: Nov 1, 2019 - Nov 4, 2019
(Approximately 3 days)
Assignment Description:
We have 5 indoor/outdoor cats we need someone to watch over and help out in the morning and back in at night, and we're much more comfortable having someone stay here with them rather than having a service stop by briefly twice a day (as we've lost two to bobcat attacks over the last year)... if the houseplants and yard could be watered and the trash taken out on Sunday evening, that would be a plus! The house is in a quiet neighborhood at the edge of the woods at the bottom of Echo Mountain and has a lovely backyard with a pool.
assignment currently has 7 applicants