House Sitting Opportunity.
Culebra, Puerto Rico
To apply for this house sitting assignment, you must login or register.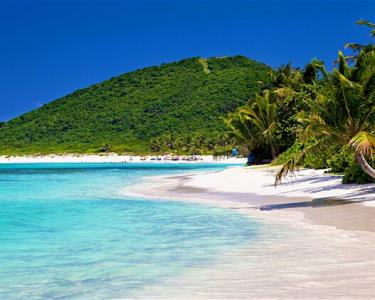 Location: Culebra, Puerto Rico
Dates Needed: Jul 1, 2019 - Dec 28, 2019
(Approximately 180 days)
Assignment Description:
Our house is situated on 6 acres on the Puerto Rican island of Culebra. Nice views of town, the sea, Vieques and St. Coix from the porches. There is a live in caretaker on the property in a small casita removed from the main house that will help with all routine maintenance and lawn care. We have 3 dogs (outside dogs) and a cat and plants that need care which is why we are searching for house sitters. Someone to be more companionable than the caretaker is able to be.. Job comes with a car.
assignment currently has 36 applicants