House Sitting Opportunity.
Albuquerque, New Mexico
To apply for this house sitting assignment, you must login or register.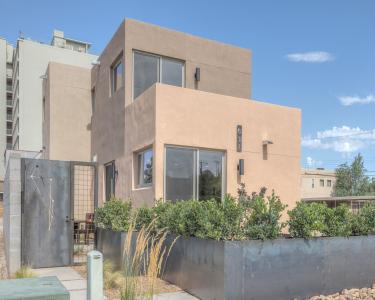 Location: Albuquerque, New Mexico
Assignment Description:
We are residential contractors and live in a model home in the downtown Albuquerque area. We are looking for a tidy person/ couple who will live in the house while we are out of state for the summer. This person must be willing to make the house available for showings by realtors and open houses on the weekend. Having the house look its best is very important. We are offering free rent and all house cost paid for the right person.