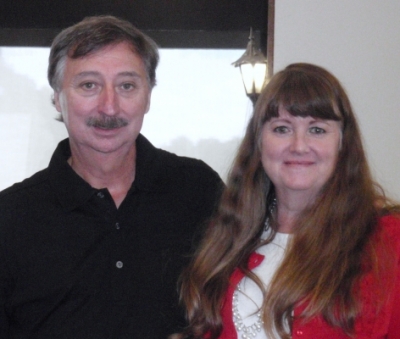 Your website has opened up a world wide opportunity of travel for us!
Through your website we have spent several weeks in a small village in England and met so many friendly people and made contact with a couple who has become our friends. Then we headed to Texas with two of the most loving pups you will ever see. This couple has invited us to come again to their home. They are truly close friends now.
And how could we ever forget our stay in Florida. We returned to spend a week with them recently just as friends not even house sitting. We have also been to Mexico recently. We stayed several weeks in the desert and only 5 minute drive to the beach. We have another house sitting lined up for later this summer in Florida in a beautiful home with lots to do and the company of a beautiful and sweet Boston Terrier. All of this is thanks to your website. You're doing a great job!
Share Your Story!
Thousands of homeowners and house sitters want to hear about your experience as a house sitter!
All submissions will be reviewed and published at the discretion of Luxury House Sitting. If published, your story will include your photo and a direct link to your house sitter profile!