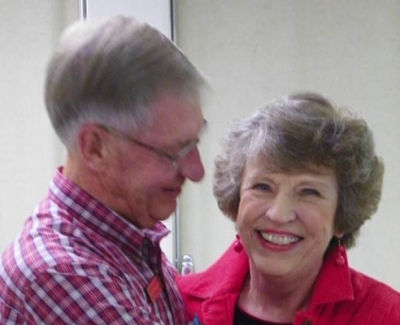 It has been a privilege to be part of Luxury House Sitting for the past three years!
We have always enjoyed traveling, learning and doing new things. Luxury House Sitting has enabled us to fulfill that desire while serving others. Some of our adventures included:
...staying in lovely homes across the USA

...having fun with pets (and even learning how to play soccer with one dog!)

...buying maple syrup from a Vermont farmer

...enjoying a 4th of July celebration in a small town

...taking a boat ride in an alligator infested swamp

...staying on an island in the middle of the Columbia river by a scenic marina

...walking civil war battlefields in Virginia

...going to a HUGE flea market in Connecticut

...hearing the Mormon Tabernacle Choir in concert in an outdoor amphitheater in New York

...enjoying a beautiful view of Pikes Peak in Colorado from our host home, and

...reconnecting with many friends as we were driving to our housesitting jobs.
We often housesit in our home area. We find the homeowners appreciate our service and will recommend us to their friends. Also, they ask us back!
Share Your Story!
Thousands of homeowners and house sitters want to hear about your experience as a house sitter!
All submissions will be reviewed and published at the discretion of Luxury House Sitting. If published, your story will include your photo and a direct link to your house sitter profile!