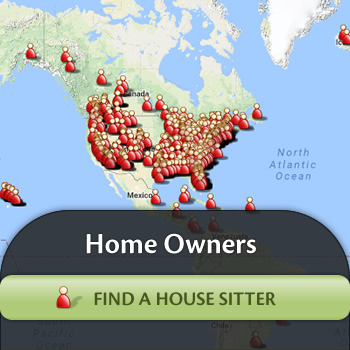 Home Owners - Find a House Sitter!
REGISTRATION: 100% FREE!
FIND HOUSE SITTERS: Browse house sitter profiles and post house sitting assignments any time you need a sitter! House sitters can communicate with you through messaging, and apply for your house sitting assignments. You can interview those that interest you, and hire the sitter that best suits your needs.
PAYING HOUSE SITTERS: Many house sitters will take on your house sitting assignment free of charge, in return for the opportunity to travel without having to pay for lodging. Those who charge a fee are free to determine their own daily rate based on the unique requirements of your assignment. Feel free to get in touch with sitters and request more information about their daily rate.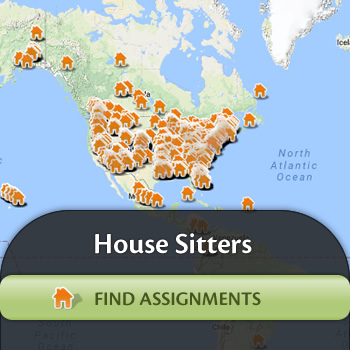 House Sitters - Find Assignments!
REGISTRATION: $25 PER YEAR
CREATE A PROFILE: Once you've registered, it's time to create a trustworthy profile. Sitters should upload a quality photo, provide a well-written description of your experiences & skills, and upload references.
APPLY FOR ASSIGNMENTS: Once you've perfected your profile, you can immediately begin applying for assignments!
MESSAGE HOMEOWNERS: Not all homeowners list their assignment, and rely more on our messaging system to hire sitters. Visit our Map of Registered Homeowners send a message to homeowners in the areas you are interested in.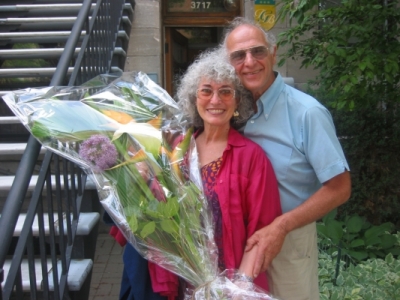 Hello to our Community of Housesitters and Hosts!
What a joy and privilege for us to be a part. We were afforded the most memorable experience house/pet sitting for 3 old dogs and 1 old cat in Maui for 1 month last year. Our host was so welcoming and so kind and generous of spirit and treated his family of critters with utmost love and respect. We had our private apartment downstairs and while our time overlapped, we were welcomed to use his kitchen for any and all meals and he made his truck readily available for us to explore the island. We got involved in the community, feeding the homeless and organizing food in the major food bank on the island. The climate was ideal and the aloha spirit remains deep within our hearts. We await another opportunity in Hawaii enthusiastically.
We are soon off to the south of France to house sit and take care of a little dog, Chico for 2 weeks. We are so grateful for this opportunity and are anxious to explore as we have never been to the south of France before but have heard how beautiful it is.
We wish you all peace and blessings. We have great flexibility in travel and so hope that our paths will cross one day with YOU.
Marge & David Schneider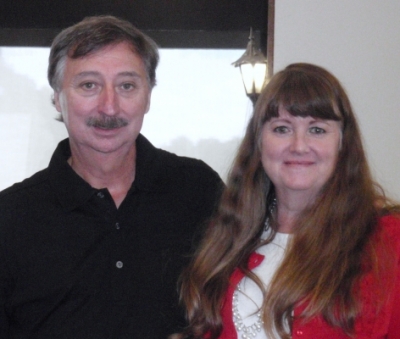 Your website has opened up a world wide opportunity of travel for us!
Through your website we have spent several weeks in a small village in England and met so many friendly people and made contact with a couple who has become our friends. Then we headed to Texas with two of the most loving pups you will ever see. This couple has invited us to come again to their home. They are truly close friends now.
And how could we ever forget our stay in Florida. We returned to spend a week with them recently just as friends not even house sitting. We have also been to Mexico recently. We stayed several weeks in the desert and only 5 minute drive to the beach. We have another house sitting lined up for later this summer in Florida in a beautiful home with lots to do and the company of a beautiful and sweet Boston Terrier. All of this is thanks to your website. You're doing a great job!
Debbie & Will Wilburn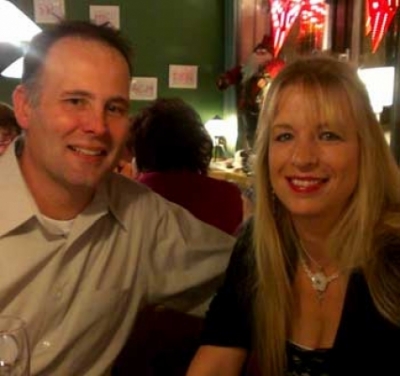 A new world of opportunities!
It has been an amazing couple of years since we started making connections through the Luxury House Sitting site. We have traveled extensively and met some of the most charming people along the way. It has been such a rewarding experience that it is hard to imagine it not being an intricate part of our lives. A big shout out to all the friends and acquaintances that we have met along the way.
May the road rise with you.
Nick & Silke Jager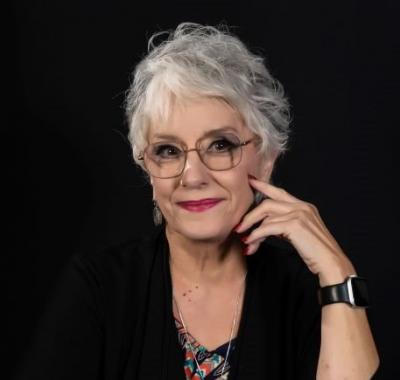 Thank you to Luxury House Sitting for this great opportunity!
It has been so much fun getting to know some lovely people, and I have been honored to house sit for them in their homes. I love animals but do not have any due to traveling. So my latest 2 charges- a sweet mixed terrier was welcoming and cuddly when I first met him with his daddy around. Then daddy left and you could see he was quite confused and was moping around. But with patience, love and some bribes, we are now best friends. His buddy, the cat, took to me right away which surprised the daddy. He even sat on my lap for over an hour. Yay. I have been taking photos of the "boys" and texting them to mom and dad, who have really enjoyed seeing them.
Looking forward to additional homes to care for... hopefully some overseas!
Patti Edgar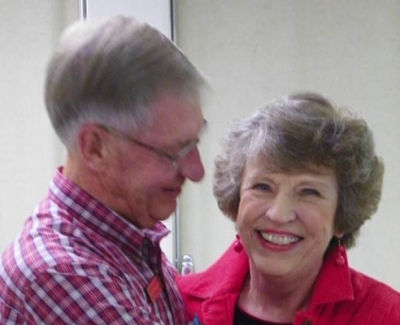 It has been a privilege to be part of Luxury House Sitting!
We have always enjoyed traveling, learning and doing new things. Luxury House Sitting has enabled us to fulfill that desire while serving others. Some of our adventures included:
staying in lovely homes across the USA

having fun with pets (and even learning how to play soccer with one dog!)

buying maple syrup from a Vermont farmer

enjoying a 4th of July celebration in a small town

taking a boat ride in an alligator infested swamp

staying on an island in the middle of the Columbia river by a scenic marina

walking civil war battlefields in Virginia

going to a HUGE flea market in Connecticut

hearing the Mormon Tabernacle Choir in concert in an outdoor amphitheater in New York

enjoying a beautiful view of Pikes Peak in Colorado from our host home, and

reconnecting with many friends as we were driving to our housesitting jobs.
We often housesit in our home area. We find the homeowners appreciate our service and will recommend us to their friends. Also, they ask us back!
Shirley & Don VanDeraa

Thank you so much for asking me to share my story!
Being a part of the House Sitters with Luxury House Sitting has been one of the best experiences I have had. Meeting new people and their animal family members has been so much fun. I have been able to travel to unique locations and each has given me unexpected joy. Walking along beaches, hiking mountain trails and getting to know the culture have been many of highlights. The animals are so wonderful that I have fallen in love with them and many times it is sad to leave. I am ever grateful to those I have come to know while sitting and to Luxury House Sitting for connecting us.
Missy Godi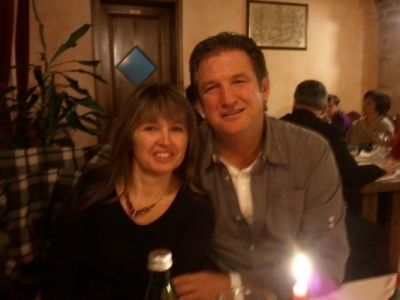 A Dream Comes True!
After more than 38 years as an IP ( instructor pilot) in the German army and more than 35 years as a head of the personal department (Birgit). We asked... what happens now? And so we searched for an task for the future and found "Luxury House Sitting"... what a luck.
After a year of looking and dreaming we were ready for our first arrangement... it was in Italy, a quiet house with all the amenities you can dream of. It was a wonderful time with the pets and the owner was so happy that he invited us directly for the next task.
But before we started this task we got an invitation by an other owner to take care of their three cats. It was a lovely home in the area of the Bodensee in southern Germany. The owners were a wonderful and lovely couple and so we started our second arrangement.
We are very happy here on this platform and we are now ready for starting tasks outside of Europe. Many thanks for sharing our story. It is an honor for us being part of this community.
Siggi & Birgit
Become a House Sitter Today!
Thousands of registered homeowners are looking for trustworthy house sitters to look after their home and pets! Register today and connect with Home Owners around the world!