House Sitter
Jeanne Fiquet
To send a message to this house sitter, you must login or register.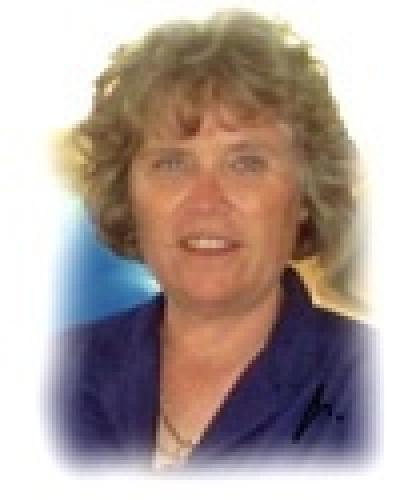 Location: Bevier, Missouri
Age: 64
Experience: 1 yr 6 mo
Rank:


rate this sitter
About Jeanne Fiquet:
I am reliable and organized and respectful of others property and possessions. My husband and I are property owners and semi-retired. His name is Louis Fiquet III. We both have FB pages. I have two one in my name and one at @AuntBriesKitchen. Web address: drfiquet.com. We are in between dogs and have 3 cats and 2 grown sons. One in Atlanta GA and one with the Peace Corps in Togo Africa. We love to travel. Louis plays the harmonica and I write children's plays.