House Sitter
Christelle Dubois
To send a message to this house sitter, you must login or register.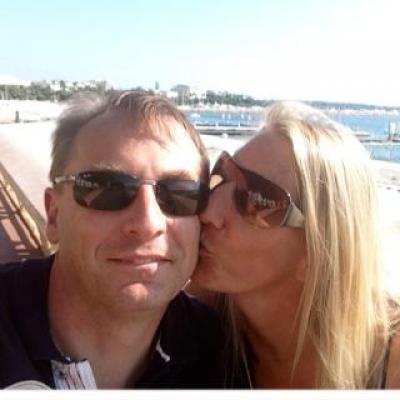 Location: Tampa, Florida
Age: 47
Experience: 10 mo
Rank:



rate this sitter
About Christelle Dubois:
My name is Christelle and my husband Thierry we are a couple of 46 and 47 years old, we come from Belgium,we speak fluent French too, we have 2 daughters who live in Belgium, I graduated as a catering cook and my husband as a car mechanic, we have been living in Florida for a year.

We were house keeper in the south of France for 8 years (b 2000 TO 2008) , my husband took care of the garden and the pool and the washing of the boat and car, he is a good handyman, for my part I took care of the check in and check out of
vacationers, cleaning the property, ironing, laundering, shopping, taking care of their children and pets if necessary during their stay and on request prepared meals.
We love new adventures, discovering new cultures and new countries are always very rewarding.
Do not hesitate to contact us we will be happy to answer your questions and your requests and at best to meet you in order to walk together a part of way.
see you soon
Christelle and Thierry
References 1
Christelle Dubois

Homeowner in Odessa, Fl 33556, Florida

My name is Christelle and my husband Thierry we are a couple of 46 and 47 years old, we come from Belgium, I graduated as a catering cook and my husband as a car mechanic, we have been living in Florida for a year.
We were house keeper in the south of France for 8 years, my husband took care of the gardin and the pool and the washing of the boat and car, for my part I took care of the check in and check out of vacationers, cleaning the property, ironing, shopping, taking care of their children and animals if necessary during their stay and on request prepared meals.
We love new adventures, discovering new cultures and new countries are always very rewarding.
Do not hesitate to contact us we will be happy to answer your questions and your requests and at best to meet you in order to walk together a part of way.

see you soon

Christelle and Thierry




Date of Service Jan 2, 2019