House Sitter
Al Gonzales
To send a message to this house sitter, you must login or register.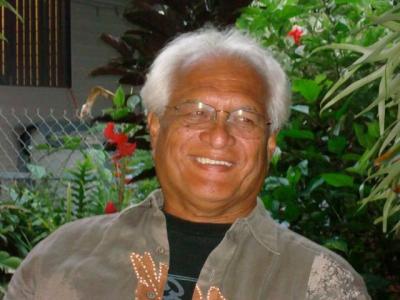 Location: Kailua, Hawaii
Age: 77
Experience: 2 yr 5 mo
Rank:



rate this sitter
About Al Gonzales:
I am a retired Fire/Rescue fireman and commercial ahi fisherman.
Presently, I am a part-time Uber and Lyft driver. To drive for these companies you have to pass strict background and driver's record checks. Born and raised in Hawai'i.
After 38 years of marriage, am now single. Presently, living in Kailua, O'ahu.
References 4
Jeff Aquino

Homeowner in Kailua, Hawaii

House sitting & plant care




Date of Service Apr 30, 2019
Woody Wood

Homeowner in Kailua, Hawaii

Housesitting & Plant Care




Date of Service Mar 20, 2019
Stacia Thompson

Homeowner in Kailua, Hawaii

Housesitting & Plant Care




Date of Service Jan 1, 2019
Leonard Gonzales

Homeowner in Kailua, Hawaii

Housesitting & Plant Care




Date of Service Dec 1, 2018