House Sitting Opportunity.
Brooklyn, Wisconsin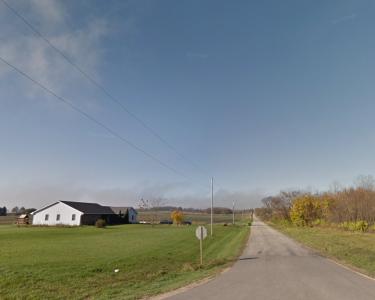 Location: Brooklyn, Wisconsin
Dates Needed: Aug 13, 2022 - Aug 21, 2022
(Approximately 8 days)
Assignment Description:
We have 4 dogs (3 labs and 1 pit). We usually leave them alone and just have someone stop by every other day to make sure their auto feeders are full. The have a doggie door and free range in out fenced in acre. But last time we left for a 4 day weekend they wouldn't stop barking so we're looking for someone to stay here. The cats 3 litter boxes will be cleaned before we leave as well as everyone's food and water feeders. Thiss will be a summer time stay so there will be a pool you're welcome to use. Plenty of snack and food since we have 4 kids. No walking as they run around outside all day. Really it's just peace of mind for us that everything is ok so we can enjoy an actual vacation.
assignment currently has 5 applicants