Search
Sitter Spotlight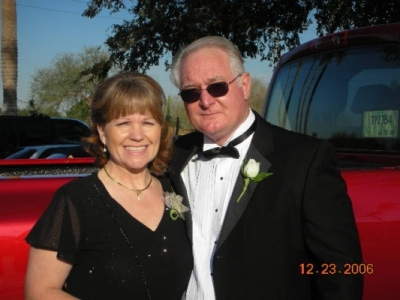 Prescott Valley, Arizona





Members
House Sitting Assignments in New Hampshire
Welcome to Luxury House Sitting! Below is an example of the quality of homes offered by our community of home owners. Some home owners prefer to list their homes and allow you to apply for their house-sitting position, while the vast majority of our registered homeowners simply browse our house sitter profiles and contact those who they wish to interview.
5 cats, 1 Golden Retreiver, fish Cats & fish need feeding Golden 2 walks a day





Sitter Assigned to Property
| | |
| --- | --- |
| | I would like a house sitter while we travel. We have two cats and a fully furnished domesticated house. |
| | |
| --- | --- |
| | 3 bedroom home with 2 dogs. |
2,300 Square-Foot property on 11 acres. I am having a entirely new heating system installed and it will require the workmen 3 days to complete the work. I am looking for somebody to stay at the house for these days to receive the contractor, be present, and maintain the wood stove to keep heat in the place. I travel for work and won't be able to be present. There is new king bed Tempurpe





Sitter Assigned to Property
Rose Cottage is a lovely antique craftsman home nestled in the hills of the North Country. Gracious porches on two sides look out on two -three acres of lawn and a small pond. (The entire property is 22 acres of forest) The three bedrooms, two baths and kitchen are all updated with jetted tub and granite counters in the kitchen. There is a breakfast nook, dining room and comfy living





Sitter Assigned to Property
| | |
| --- | --- |
| | Confortable 2500 sq ft, 4 Bedroom Colonial located on 1.6 acres in Bedford NH. Quiet neighborhood setting close to Boston (45 miles to the south), White Mountains, (approx. 60 miles to the north) House sitting duties include taking care of various pets: (fish, cats, dog, dwarf rabbits) |
Antique cape in wilderness setting. Beautiful views of neighboring marsh. Dirt Road. Extremely quiet. 4 cats.





Sitter Assigned to Property
House Sitters
Once you've registered, be sure to update your house sitter profile with a good photo and description so that our home owners can get to know you before they decide to contact you.

Home Owners
Luxury House Sitting is accepting home listings from around the world. For home owners, membership is 100% free. Register Today to get in touch with our responsible community of house sitters.

| | |
| --- | --- |
| United States | Worldwide Traveler |