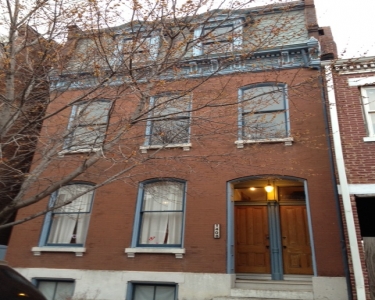 Member Since: Apr 22, 2012
Assignment Description:
Beautifully restored, historic home near downtown St. Louis in need of a long-term house sitter. The house is in a community where the neighbors are close-knit and is less than 2 miles away from the Arch. The house is three stories + basement + big backyard. I prefer someone who is very tidy and doesn't mind doing some light maintenance / housekeeping in exchange for staying on the property. I'd also like for the house sitter to pay for utilities during their stay. I will be in and out of the house occassionally. No kids, couples or pets.