House Sitting Opportunity.
Holderness, New Hampshire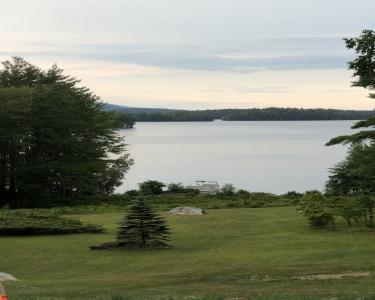 Location: Holderness, New Hampshire
Dates Needed: Mar 6, 2021 - Apr 10, 2021
(Approximately 35 days)
Assignment Description:
Beautiful lake property in a small town with plenty of space to roam. Needs will differ from time to time. We have 3 dogs, however only 1 that can't fly. Looking for 4-6 weeks of house sitting in March/April with 1 dog. Our dates are somewhat flexible.
assignment currently has 13 applicants