House Sitting Opportunity.
Tucson, Arizona
To apply for this house sitting assignment, you must login or register.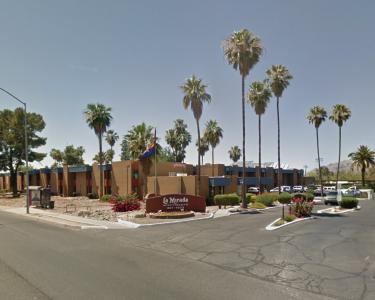 Location: Tucson, Arizona
Dates Needed: Apr 30, 2019 - Sep 30, 2019
(Approximately 153 days)
Assignment Description:
House sitting for about 40 days from April 30 thru Sept 30 - days are usually 3-4 days except from 07-27 thru 08-13 continuous. do not need to walk dogs, have large back yard. feed and keep dogs healthy. Take general care of property by keeping it clean and neat at all times. Not responsible for maintenance or repairs - will leave contact information if needed.

assignment currently has 9 applicants