House Sitting Opportunity.
Tulsa, Oklahoma
To apply for this house sitting assignment, you must login or register.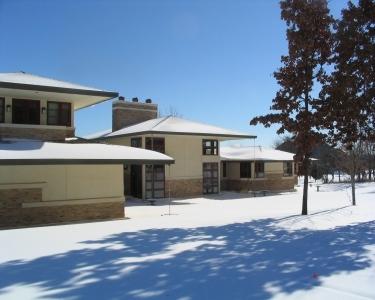 Location: Tulsa, Oklahoma
Dates Needed: Jul 30, 2019 - Aug 3, 2019
(Approximately 4 days)
Assignment Description:
Stay in our 10 year old prairie style house on 1 1/2 acre in a gated community. Care for our Sheltie and 2 cats.
This assignment is taking place in Tulsa, Oklahoma, and the dates of the assignment are Jul 30, 2019 - Aug 3, 2019
assignment currently has 3 applicants