House Sitting Opportunity.
Toronto, Canada
To apply for this house sitting assignment, you must login or register.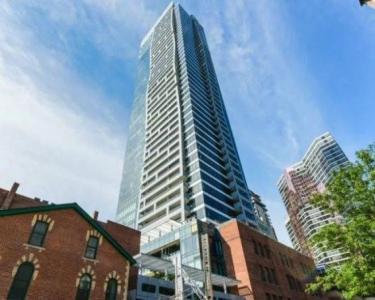 Location: Toronto, Canada
Assignment Description:
Hi! I will be away from my apartment 1+1 apartment in Downtown Toronto for 20 days in February and I´m looking for someone to look over my place and my two miniature schnauzers while my wife and I are away. Please let me know if you are interested and I will be glad to share pictures of the property. Thank you!