House Sitting Opportunity.
Bountiful, Utah
To apply for this house sitting assignment, you must login or register.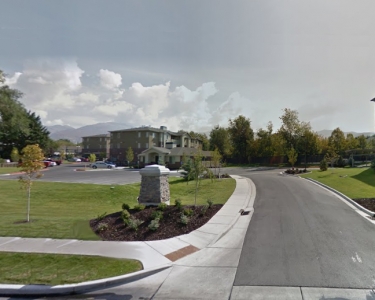 Member Since: Feb 22, 2017
Assignment Description:
To care for two dogs and one cat in my town home. I leave for work at 6am on Wednesdays and come home Saturdays at 9:30am Start day would be 22nd Feb I am unsure how many weeks I will need. Most likely 4 weeks.